Transform your service experience with low-code Field Service Management
Empower your field engineers, lower operating costs, and automate and optimize processes using CLEVR's flexible field service software solution.
If you're running a company that relies on field service operations, you know how crucial it is to efficiently manage your team, appointments, inventory, and other aspects of the operation. That's where CLEVR's low-code Field Service Management (FSM) software comes in.
It's a tool that provides end-to-end visibility and control over all the key areas of your field service operations, including dispatching, scheduling, field engineer support, and performance tracking - all of which can fit your business processes and structure.

Plan Engineers Work
Predict when equipment is likely to fail, allowing your team to proactively schedule maintenance and repairs. This helps prevent costly downtime and ensures that equipment is always operating at peak performance. Save money on repairs, minimize disruption to your operations, and gain valuable insights and data to help you make informed decisions and optimize your maintenance processes.

Workforce Management
By automating processes such as scheduling, dispatching, and time tracking, You can ensure that your team is working efficiently and effectively. This not only saves you time and money but also helps you deliver a better customer experience. You can optimize your workforce, ensure compliance with regulations, and improve overall productivity.

Empower technicians
Enable engineers do their job more effectively and efficiently by offering a custom mobile app experience where they can easily access job details, schedules, and customer information from anywhere. The app also allows engineers to communicate with the central team, update job status, and access relevant documentation in real-time. This means that engineers can focus on their work on the ground, without worrying about paperwork or manual data entry.
Additional Solution Capabilities
CLEVR's low-code FSM solution can enable your teams to optimise processes and cut inefficiencies. Find out more about our further capabilities.






Glove-fit solution matched to your needs and requirements
We know every organisation is unique in its development and digital maturity. CLEVR FSM is a field service solution that can be tailored to fit the unique needs of your business. Whether it is a small, medium, or large enterprise. Helping you maximize the uptime of assets at the lowest cost. This is a utility that standard out-of-the-box solutions do not offer.

CLEVR FSM is:
Adaptable and scalable.
Provides a smooth user journey through silos.
Connects output and input in a single user interface.
CLEVR FSM is the field service supplier of choice for Siemens' Service and Asset Lifecycle Management ecosystem (see image).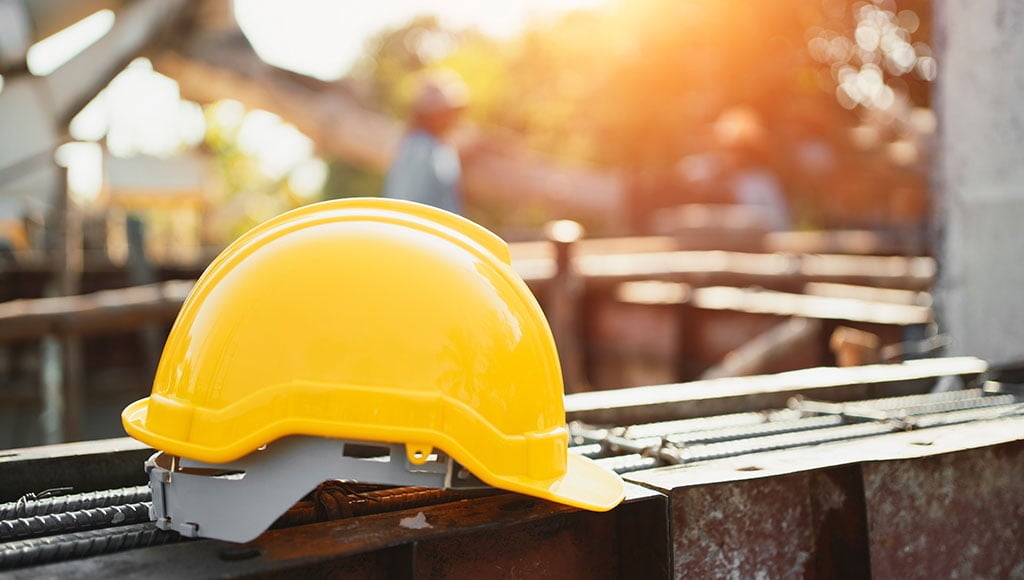 "I am thrilled with the result. This project in collaboration with CLEVR is a flywheel for more development. We want to automate more and more processes and to do that, you need a platform that translates from IT to the business and vice versa. CLEVR helps us secure the necessary knowledge within our own organisation and inspires us with the platform's possibilities"
Jaap van der Welle
Corporate IT manager, Mourik

Launch Press Release
Read the story behind the Field Service Manager solution and the role played by our customers.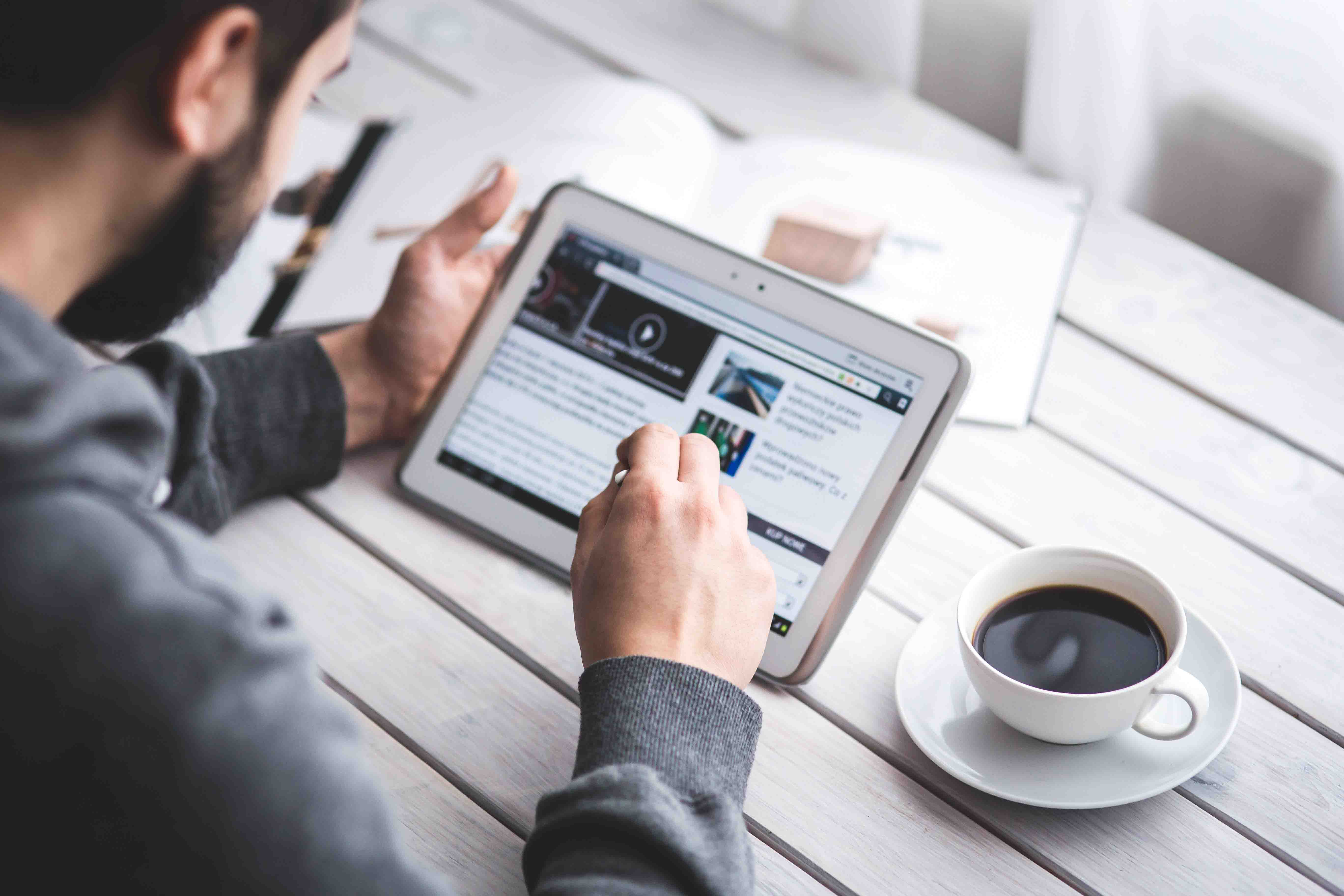 Access FSM Datasheet
Find out more about CLEVR's Field Service Management application.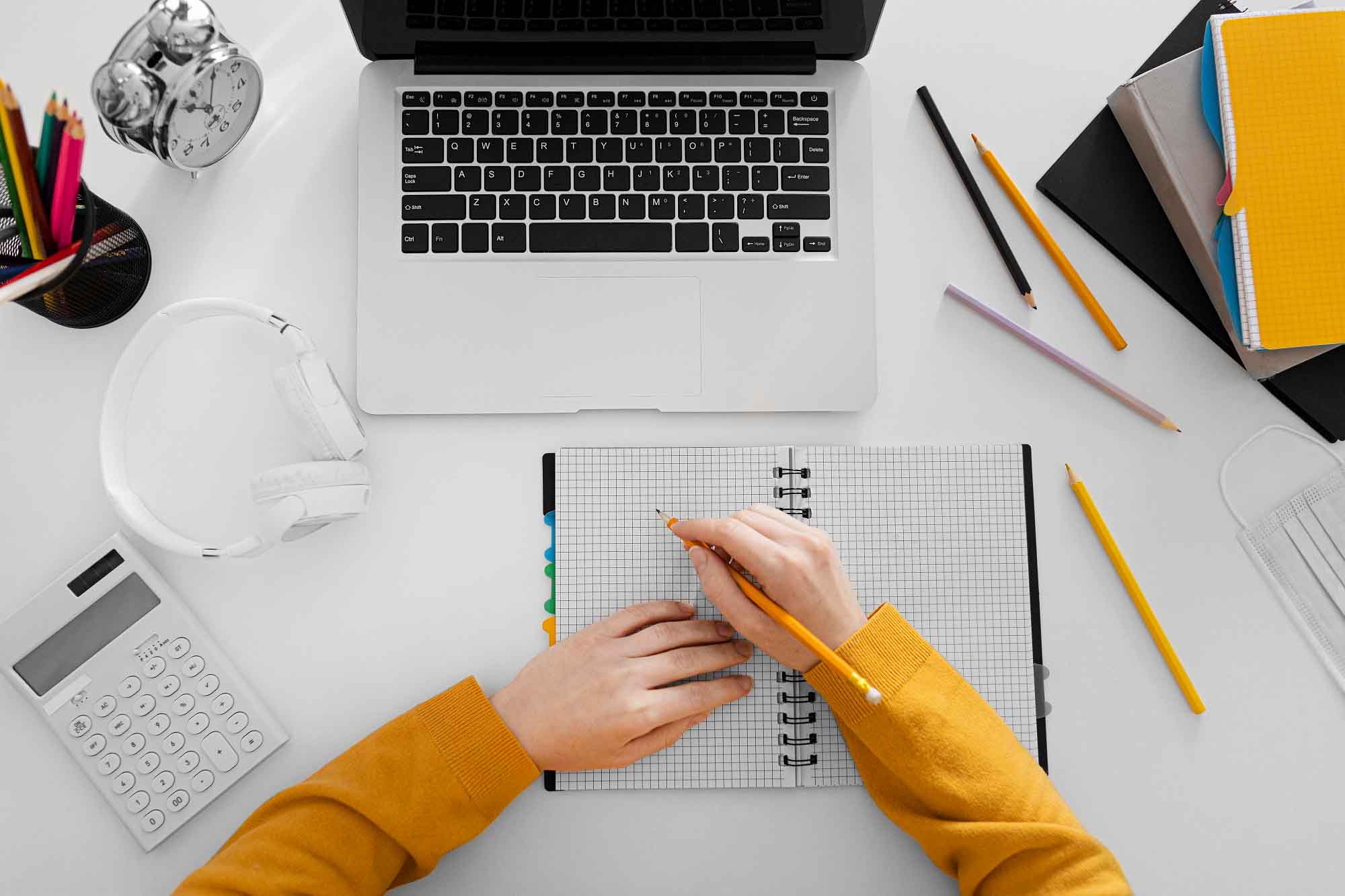 Coming soon: Tutorials
Watch step by step how Field Service Manager can help your staff at the office and on-the-go.

See our Field Service Management Solution in action
Request a demo of our FSM solution and see how our platform can help you improve scheduling, optimize routes, manage inventory, and much more.

Don't miss out on this opportunity to take your field service to the next level.

Fill out the form to request a demo and we'll match you with one of our FSM experts to talk further.
Read the latest CLEVR news, articles and updates on LinkedIn
Receive personal news and updates in your inbox