This blog is about the 'Get Your Banking and Insurance Solutions to Market Faster with Mendix App Accelerators' video, presented by Simon Black, Michael Rennie and David Kuhn from Mendix. You can watch the video here.
With a background in international tax law and a minor in financial law, it's safe to say I've always had interest in the world of finance.
Not only because of my interest in regulation and compliance, but also in the classic innovation struggle that finance organizations bring to the table. When it comes to innovation within a bank, I always think about the comparison with a large cargo ship: it can't turn quickly.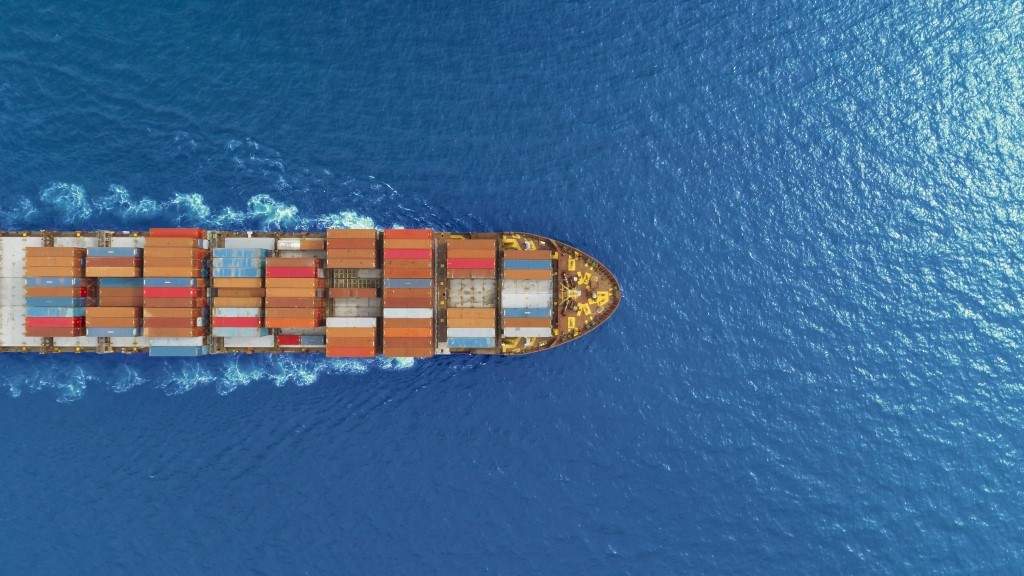 Yet banks and insurance companies, ("Coins and Claims") have been around for decades, so they do innovate and adjust in many ways. For example, by creating smaller ships that can make quick turns when needed. Coins and Claims companies are becoming more and more digital as time goes on, in some cases they're even outperforming other markets. They understand that digitalization and data is the future, and that they need to adjust or fear extinction.

The Mendix platform offers salvation by allowing quick go-to-market with low-code applications and enabling business developers alongside standard IT. But quick isn't enough. In the video session, Get Your Banking and Insurance Solutions to Market Faster with Mendix App Accelerators, Mendix shows the world that they never settle for anything less than the best.
In this session, Mendix introduces App Accelerators for Coins and Claims companies to enable them to go to market even faster. The App Accelerators have the following goals:
C

over

c

ommon

u

se

c

ases

Reduce time to value

Ad

justed to your

business

Allow rapid integration
The App Accelerators provide Coins and Claims companies with the answer to their most business-critical question: buy or build? As you might guess, #gomakeit.
For Coins companies, they unveiled the following App Accelerators:
Customer Onboarding (including KYC check);

Trade Execution Platform;

Passive Investment (Robo Adviser)
For Claims companies, they're providing the following App Accelerators:
Quote and Buy;

Claims;

Underwriting;
You can customize these App Accelerators to your liking without too much effort.
There is a demo for templates from both Coins and Claims in the session, so be sure to watch it!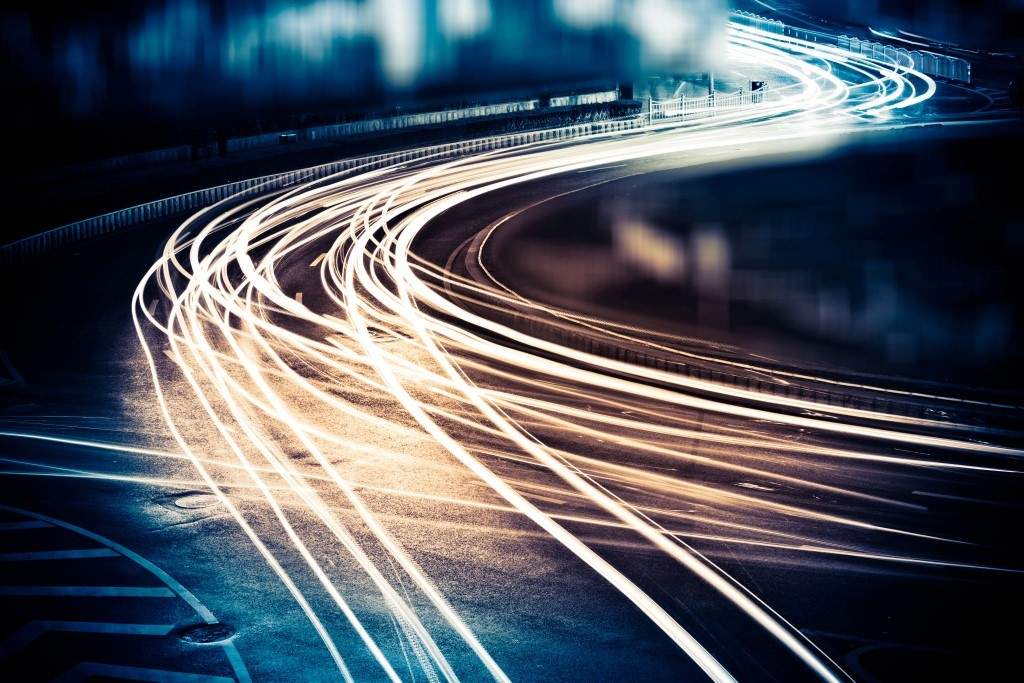 Of course speed is good, but would you sacrifice your app quality to maintain it? I hope not. That's why I would like to build on this session. The App Accelerators may bring you speed by providing the right templates, but as soon as you touch the controls, you are back to your regular agile development process. That means quality control.
Coins and Claims companies in particular have high standards when it comes to application quality and security standards. Nobody wants to lose a client because a quote takes too long to generate or the user can see information filled in by other users (imagine the horror).
It's a delicate balance, speed and quality, which is why your only way to maintain that true low-code speed is to go DevOps - in other words, automate everything that can be automated. That includes quality processes like code reviewing, functional regression testing, load testing, security checks and performance checks.
Zurich Insurance is one of the companies using our tooling and DevOps to maintain those high quality standards, a definite must read to gain more insight.
This may all seem daunting for a business developer with limited coding skills. That's why we created the SMART Digital Factory tooling, to make sure you can develop low code at the speed of light, while maintaining a high level of quality.
For more information on quality processes, I suggest you watch the MX World video session: Implementing a QA Process for App Efficiency by Ovidiu Lutea and Michael Giller.