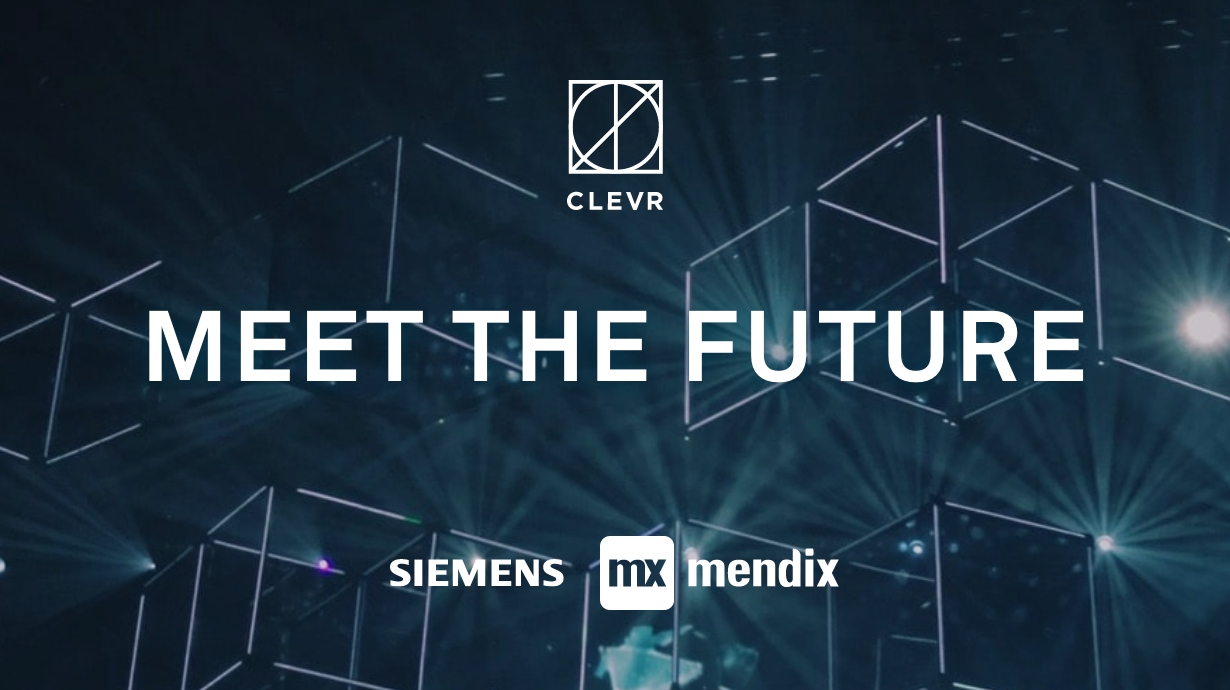 ClEVR EVENTS
Meet the Future @CLEVR
Save time, cut costs, and innovate with low-code
Join us at this exclusive Meet the Future @CLEVR event in Frankfurt, Germany.

READ MORE...
Find out how the technical capabilities of low-code help to drive optimization at companies such as Continental, Weinert Industries, and Tec4U. Hear from our customers like Schwarz IT about rolling out Mendix at scale.
Mendix CEO Tim Srock and CLEVR CEO Jeroen Hanekamp will update you on new developments and exciting opportunities for using low-code across industries. CLEVR CTO Camilo Gaviria will delve into how AI is rapidly transforming business and society.
Business leaders in industries as diverse as retail and manufacturing are embracing the power and flexibility of low-code. Find out how this technology can help you.
Learn from Prof. Dr. Christian Köhler about why "a future sustainable economy will not be possible without smart software solutions" as the world moves increasingly toward product service systems. Stefan Nieser will outline how tech solutions enable companies to manage compliance, meeting "both the process-side requirements and the complex supplier communication task". Discover how Mendix empowers IT decision-makers to meet these challenges now and in the future.
READ MORE...
Festo Lernzentrum will be showcasing the digital workplace assistant of tomorrow, developed in collaboration with CLEVR and the German Research Institute for Artificial Intelligence (DFKI). Discover how CLEVR uses Mendix to connect the dots – enabling human, robot, and AI to interface seamlessly.
Reserve your seat today.
Agenda
This event is in German
09:30-10:30
Arrival & Registration
10:30-10:35
Welcome remarks
10:35-10:45
Market outlook
10:45-11:30
The Arena of IoT - Deutsche Bank Park
11:50-12:20
The future economy and smart software solutions
12:20-12:50
Enabling Legal compliance through digitized supplier communication
12:50-14:00
Lunch and time to view demos
14:00-14:20
CLEVR insights into AI trends
14:20-14:45
Continental tapping full potential of making IT with low-code
14:45-15:15
Digitalisation at top speed: Mendix MES, Mindsphere & Teamcenter
15:15-15:45
Accelerating digital transformation
16:15-16:45
How Schwarz IT balances Sovereignty, Security, and Speed with Mendix
16:45-17:15
HZD Interstate Incident & Problem Management System Implementation
17:30-18:30
Networking: Drinks and snacks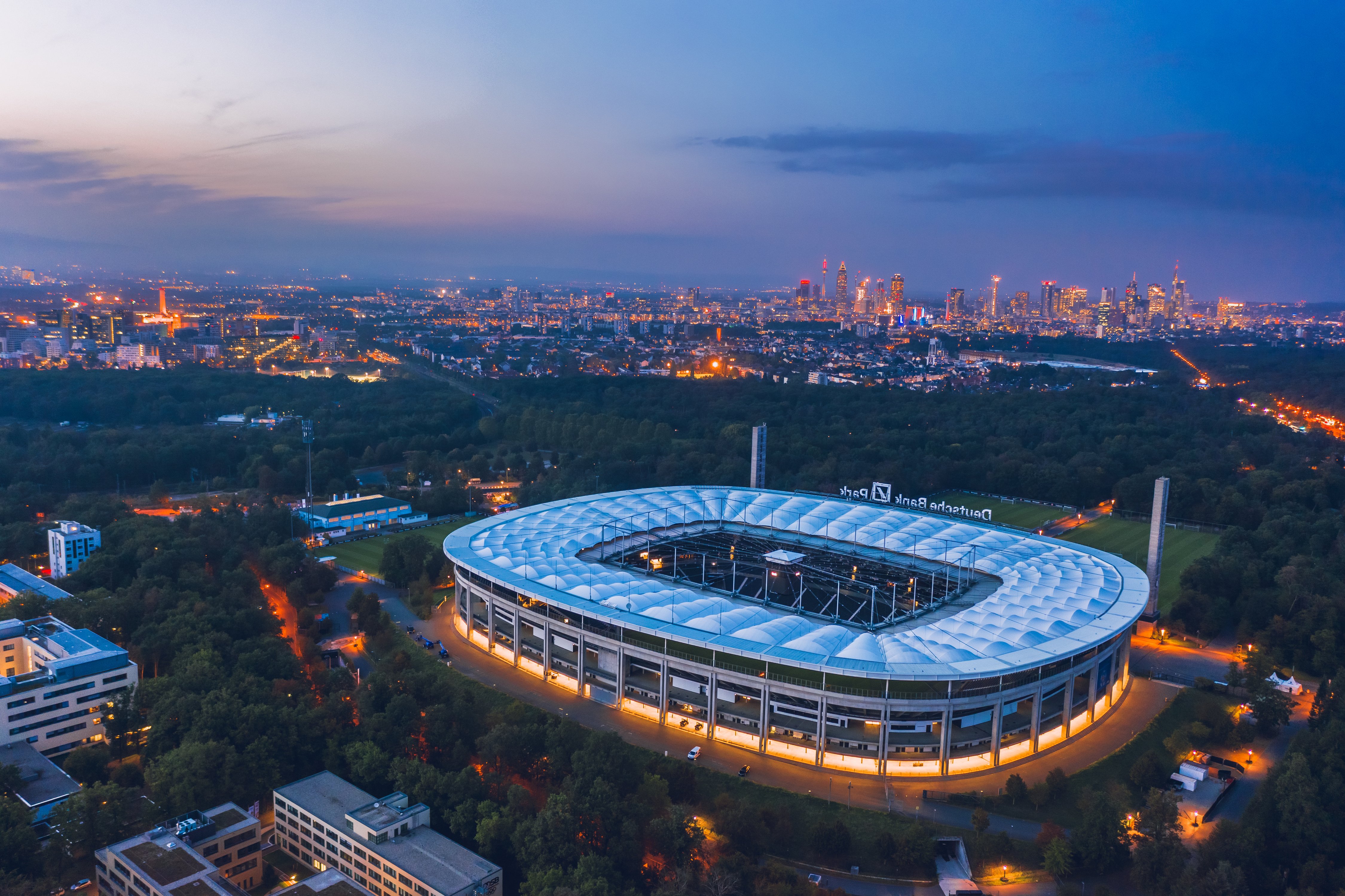 Location
Deutsche Bank Park Eintracht Stadium
Adler Business Club
Mörfelder Landstraße 362, 60528 Frankfurt am Main
Germany
Show on map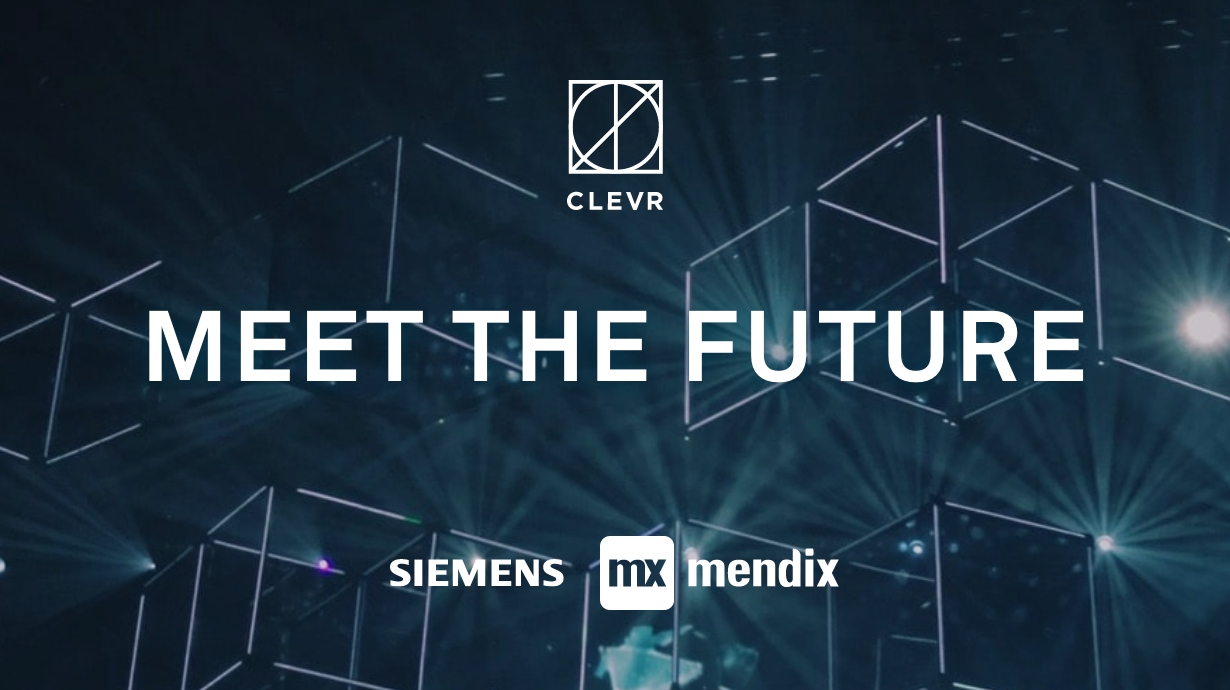 REGISTER NOW