Mendix is always inspiring. We can count on them to be more innovative and stimulating than most any other company. They always make me think. I especially admire them because they actually walk their agile talk.
Last year was so much fun. I do miss it.

With COVID-19 changing the world as we once knew it at the start of Spring, Mendix has still been able to move fast. Turning Mendix World 2020 into an online event in a few short months is an inspiration to us all. I for one am excited to see how the Mendix community will react to all the exciting and innovative sessions being offered.
More that 65 videos at Mendix World 2.0
Mendix is making available more than 65 on-demand videos. Of course, I am going to start with the live sessions. I thought MendixWorld 2019 was inspiring. I am even more excited about some of the sessions being put forward this year. There is in one guest speaker in particular, Duncan Wardle, former Head of Innovation & Creativity for Walt Disney Company, that has really piqued my interest.


FEATURED SPEAKER: Duncan Wardle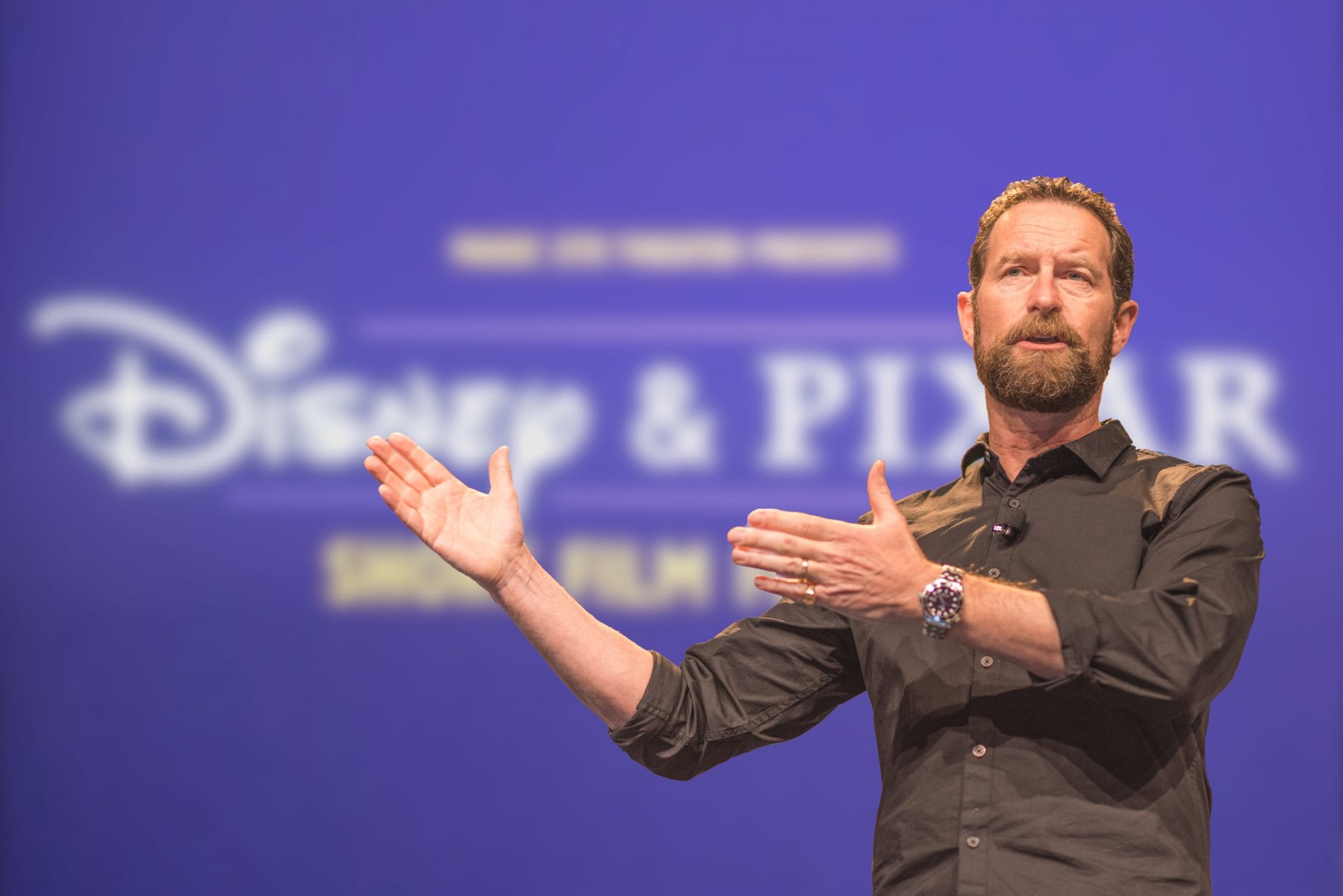 Live session: Creatively Approach Your Customer Experience
September 1st at 16:00 CEST | 10:00am EDT

I am especially eager to discover how Duncan's experience can inspire us to be more creative using Mendix Designer while continuing to improve both the quality of the end user experience without compromising the rate at which applications at developed.
Smart Digital Factory
I want to be able to inspire Mendix developers that use the Smart Digital Factory toolset from Mansystems to build applications that work fluidly. Together, we can improve our digital world in a way that rewards us not just financially, but also emotionally.
I look forward to finding out how I can apply insights such as "Unlocking and fostering creativity in your team takes practice and effort" and "Taking seemingly crazy ideas and turning them into revenue-driving, industry-changing programs." I want to apply these concepts within the R&D team that works on our Mendix QA Suite for new innovations as well as one of our newest innovations: Application Code Reviewer (ACR) for Mendix. This is already a popular product within the Mendix community, but who knows with a little more creativity what can happen six months from now. Our goal is nothing less than to astound and amaze developers so they in turn can delight their end customers. Be sure to stick around to see what comes next!
In the meantime, get inspired at Mendix World 2.0. I know I will.