Ah, the hiring process. The means by which you find new employees for your company. Seems simple enough, right?
Wrong! If it was easy, we could successfully separate the wheat from the chaff and hire the best candidate every time. But, let's face it, finding those top applicants, especially in the competitive tech industry, requires a lot more time and effort. In fact, at CLEVR I've learned consistently identifying the best of the very best candidates requires following three unique recruitment practices; reaching further with your vacancies, being a hunter and using an unusual recruiting practice. These techniques help me to recruit IT and industry professionals who have shown aptitude in working with the innovative, low-code Mendix platform. When I set out to recruit those individuals, this is how I truly set CLEVR apart—by "hacking" the hiring process.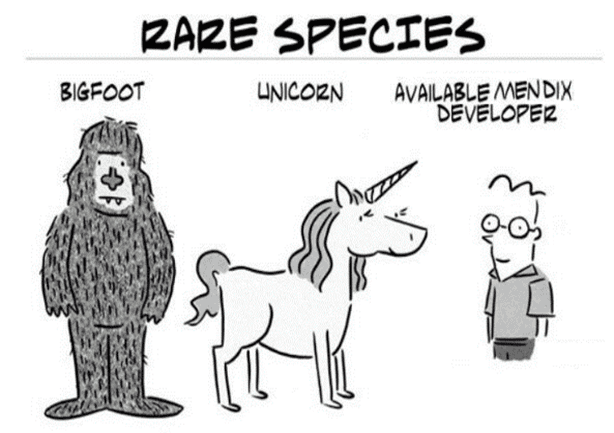 Reach further with your vacancies
At CLEVR, we write our job openings with an open mind. When a candidate receives a canned message—whether it's in an Instagram post, a listing on Indeed.com or a LinkedIn message—they generally ignore it. There's simply too much other content to engage with.
Rather than simply hoping your ideal candidate replies to, for example, a LinkedIn message from your company, you need to make sure your content will resonate with them.
How?
Develop a "house" style using unique content. Don't haphazardly repurposes images from the internet; employ a graphic designer who will create original designs. Where do you find a good graphic designer? Just keep reading.
Step away from the boring "We are X … this is your salary … we are looking for X" format of your job listings. Your job vacancy posting should illicit a sense of energy. You want the person applying for that—or any—position to exhibit that same level of enthusiasm.
Reach out to people in different communities and let them know that what your organization does. Step away from an ideal skill set or educational background—passion and ambition can count for a lot more than pure technical skill. We can always teach someone the latter. At CLEVR, we want to attract the greatest, most exceptional minds willing to strive to new heights. You don't need to be the most accomplished digital wizard to join our team. If you love gaming puzzles or studied molecular life sciences, we also want to look at your resumé.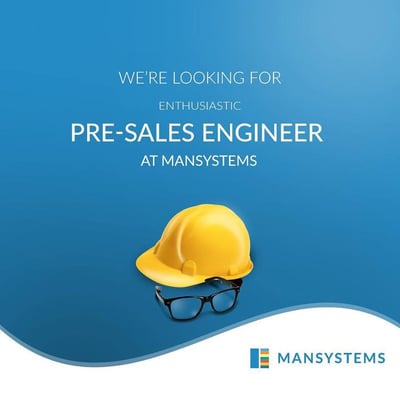 Hunters vs. gatherers
There´s an age-old philosophy about the difference between hunters and gatherers. Surprisingly, this also applies to recruiting.
Gatherers post a job description to any and every vacancy site in the hopes that their golden applicant will see it. As a result, they end up hiring the best currently available applicant rather than the best possible candidate.
Hunters are those recruiters that pop up in your LinkedIn inbox with a target and direct message for you. They call and write you more than once because you´re the candidate they know is a perfect fit. They get down into the weeds with candidates during their telephone interview. They are masterful at pitching job openings as the position the candidate has always desired. Hunters are the types of recruiters most savvy organizations employ.
Unusual recruiting practice
Plenty of great candidates are overlooked because of a bad interview. Conversely, many average candidates look a lot better on paper than they really are. If you're looking for someone with a specific skill set, there is one tried-and-true way of finding the right person.
As part of the selection process, CLEVR makes use of a low-code technical test. This sounds scarier than it is. We basically tell a candidate to:
'… build an app that has something to do with your hobby or interests. Be as creative and broad as you wish and present it to us in two weeks.'
Candidates have created and presented apps dealing with a range of topics, from favorite beers and painting auctions to babysitting! While a number of these candidates may not be exceptionally skilled (which we discovered from the apps they presented), taking the test often creates a level of enthusiasm and engagement for the low-code Mendix platform that, from a new hire perspective, is nothing less than priceless.
To sum it up
In attracting the right caliber of employee candidates, try incorporating the three-step process CLEVR uses: Develop engaging content about the vacancy, hunt for the perfect candidates and incorporate unusual practices in your recruitment efforts.
Let me know if it worked for you! Better still, if you have a tip of your own to share, please send it along—when it comes to recruitment, I'm always open to new ideas.