Mendix asked their MVP, and our CTO NL, who have deep experience as architect what Mendix World Version 2.0 sessions he thinks like-minded techs and devs will be into. Here's what he had to say.
Up first — MVP, Erwin 't Hoen. Let's see what he has to say…
I've been working in the custom software development since 2001, as a consultant, manager R&D, architect and for the last five years as CTO. Of these 19 years in IT, I have been working for about 11 years with Mendix and have seen a major maturation of the platform and its capabilities. I currently work at FlowFabric, one of the early partners of Mendix and have been involved in many, many Mendix projects great and small. I have also been elected to the group of MVP's of Mendix trying to provide feedback and guidance to the Mendix team.
But now that you know who I am, why would I attend Mendix world 2020? The main reasons for me to attend are meeting like-minded people who face challenges in today's software market that I can relate to. At a conference, I will be looking to talk to former colleagues, competitors, people creating amazing stuff, or new solutions and making friends. And I hear you think: networking! But it does not feel that way at Mendix World. The vibe is more something you experience at a close friend's party with the opportunity to learn lots of new things. Learning the latest in software development and low-code is also one of the main reasons I attend Mendix World.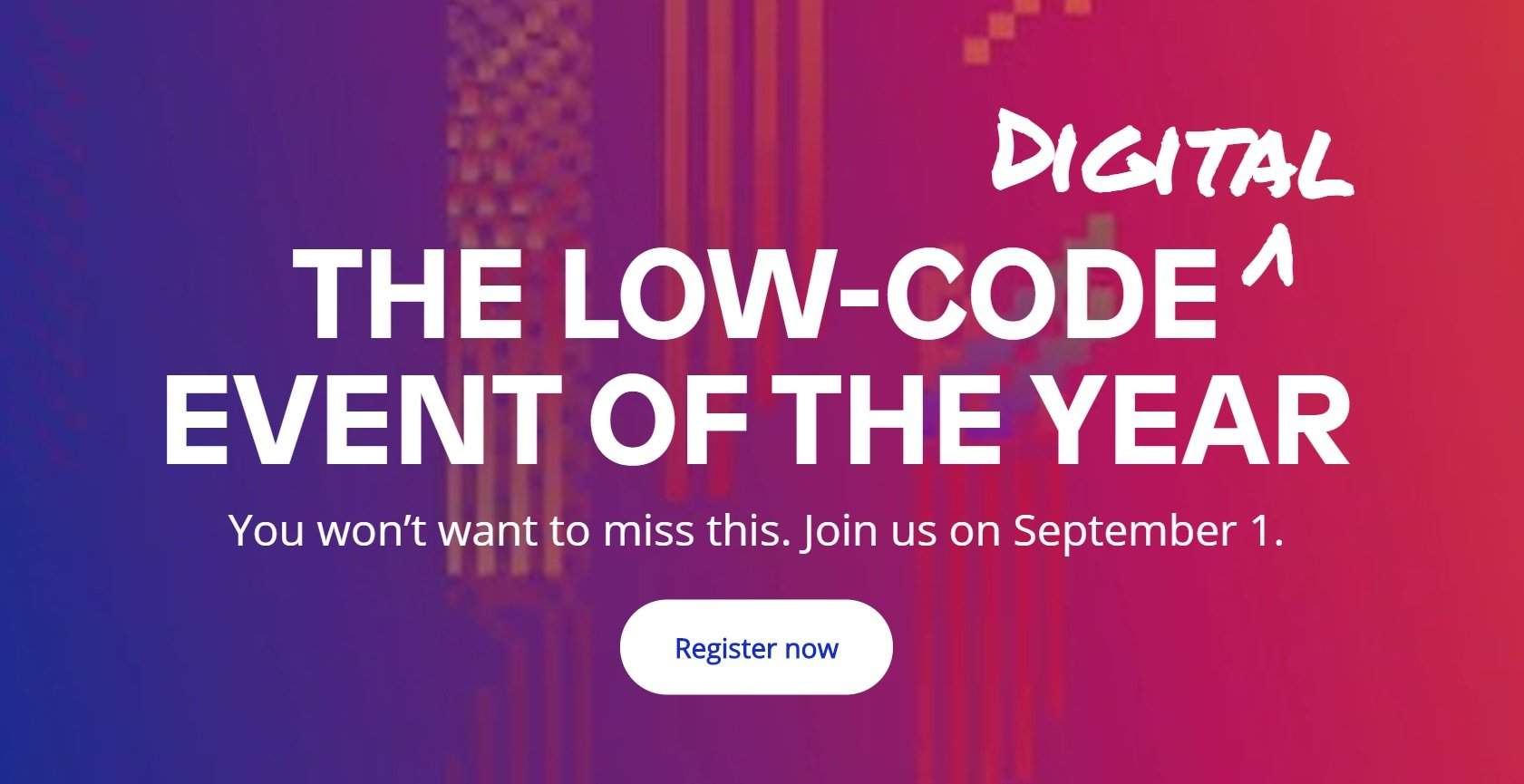 If you are already using low-code development, you understand what I'm talking about; if not, make sure you do because as an architect, you will be facing the shift to low-code soon. Gartner predicts that low-code application building would gather more than 65% of all app development functions by the year 2024, knowing what this entails is crucial for a software architect and what better place to start your journey than on the largest low-code conference of 2020?
As it is clear that understanding the change that is happening in software development and will continue to change the world of the architect rapidly in the future I would suggest attending the following sessions on Mendix World, I'm sure I will:
| | | |
| --- | --- | --- |
| | "The digitalization needs of your organization, and the data landscapes they rely on, are growing and changing more dramatically than ever. Mendix can simplify integrations by enabling more Makers to share, find, and use the data they need." | |
With ever-changing priorities and unique challenges based on your business, having a cloud strategy that fits your long-term development aspirations will help grow your low-code practice. Discover what a good low-code cloud strategy looks like.
| | | |
| --- | --- | --- |
| | "There are so many options to build mobile apps — responsive web, PWA, hybrid and native. Which mobile architecture should you choose? The answer is all. According to Gartner, "Application leaders should expect to simultaneously use multiple architectures such as web, progressive web app (PWA), hybrid and native." | |
I have seen tremendous interest and growth in developing mobile apps. The surprising difference is that business is starting to consider mobility in their core operational apps and not just those for their customers. Designing for offline native applications is NOT the same as designing for web apps where the server is always available, and therefore the architecture needs to be approached differently.
These sessions are just a small selection of the more than 70 sessions that you can attend. One last session I would certainly like to see lots of architects, is the session on DataHub. This new component of the Mendix platform allows your organization to access the available data within and even outside the company securely and easily. Creating integrations without building them, thereby reducing time to market, increasing ROI with control and governance. I have had a sneak peek at what is coming, and I was amazed at how easy and fast integrating between systems is becoming with the introduction of Mendix DataHub. A must-see session!