If you have never heard of Ducan Wardle, the fact that he worked at the Walt Disney Company as head of innovation and creativity probably sparks your interest. That was certainly the case for me. I didn't know Wardle, but since I can sing-a-long to all the Disney classics, and have fond memories of visiting Disneyland with my family as a kid, I knew I didn't want to miss out on his live-session at MendixWorld 2.0.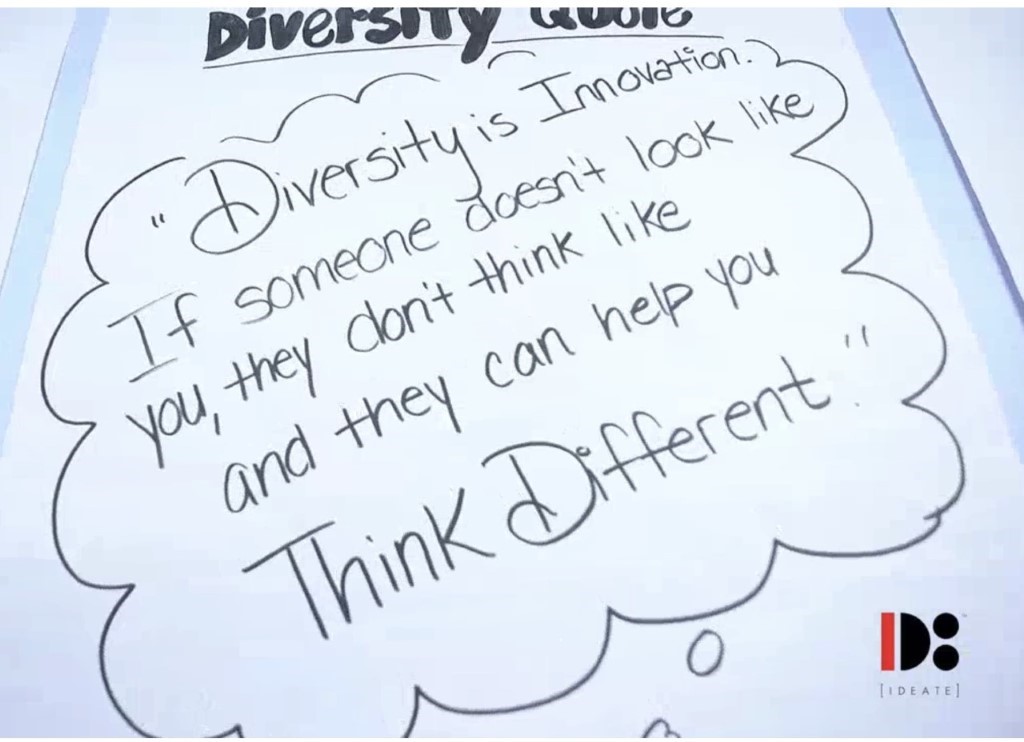 In his talk, Wardle wasn't addressing me, but he was inviting the little girl inside me to step forward. The one who is playful, curious, creative, imaginative, and honest - skills that are essential not only to boosting your company's profits (although it's not all about the money), but that are also the superpowers you need to stay ahead in a world that's increasingly driven by AI.
Wardle argued that when we get older, we start to think more reductively. We eagerly collect specialist (professional) experiences that merge together to create a wide, deep River of Thinking that we leisurely wade into when we want to find solutions and come up with new ideas. However, this makes us blind to everything outside our lovely river. So what should we do when we need to be creative and think differently?

First of all, the number one reason we give when asked why being creative is difficult is that we don't have time to think. So we must allow ourselves to spend time thinking. But how do you do that? Let's look back at moments when you were creative: that killer line you wished you'd said comes to you after an argument with your co-worker, and your best idea was dancing in your mind in when you were in the shower, walking the dog, or falling asleep. In other words, everywhere but at work. To reach that same playful brain state at work, Wardle points to energizers that can help you get there.
But it's also about doing things differently, like putting posters on the wall to tell your story, which turns a presentation into a conversation, asking the right questions (how would you help me instead of what do you think), or brainstorm with the question how else? and the end result will be ideas for an auto spa instead of a car wash.
Another steppingstone is curiosity, it's asking the big question: what If. What if something is possible? How would I imagine it to look?
Lastly, we have a hard time coming up with ideas that don't swim comfortably in our river. And that's where the importance of diversity comes in. If you invite people into your team who are nothing like you, you'll be inspired by the flood of creativity that will come simply because they offer ideas you'd never come up with by yourself. These people are called naïve experts.
In 2020, it's no longer just about turning a profit. The next generation won't buy your product or service or want to work for you if you don't have a clear vision of why you do what you do. In addition to having a purpose, Wardle argues that, as a company, you need to think about the customer's experiences. What are their pain points? What if we could solve it like this, so it could look like that? That means knowing your customer is one of the most important characteristics of your business. It is not about making money, but it will help you generate more money as long as you start with why. This concept is also known as design thinking.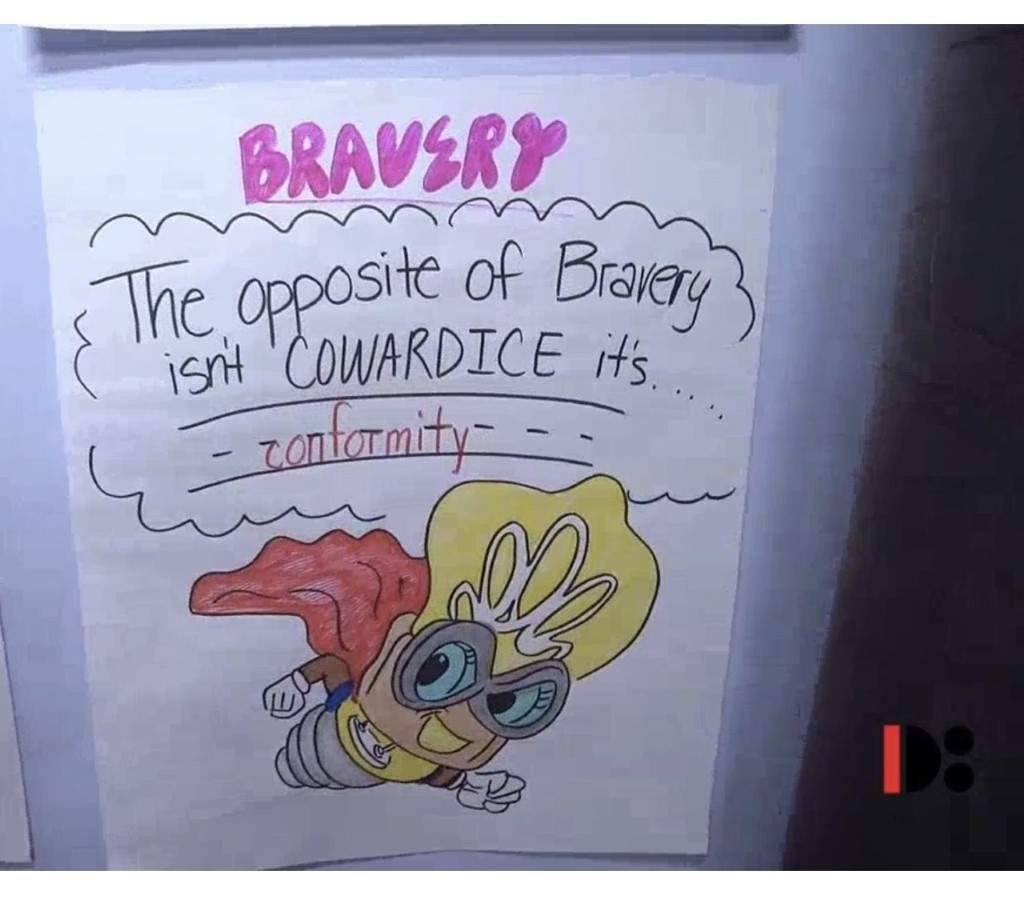 I loved Wardle's talk. It sparkled, it was energetic, and it was valuable for every level in an organization. Whether you're a business leader figuring out how to improve innovation (spoiler: give your employees playtime on company time), a consultant trying to understand your client's needs, or a Mendix developer who's struggling with domain models, we all need the courage to take a step back and let ourselves think differently. To close his presentation, Wardle shared one of his favorite quotes: "The opposite of bravery is not cowardice but conformity". When I'm developing our quality tooling, I know I'll be inviting my inner child to the table and letting her play courageously. What will you do the next time you want to innovate?
Watch Creatively Approach Your Customer Experience by Duncan Wardle at MendixWorld 2.0 on Wednesday, September 3, 17:30 CEST 11:30 EDT 17:30 GMT+2.