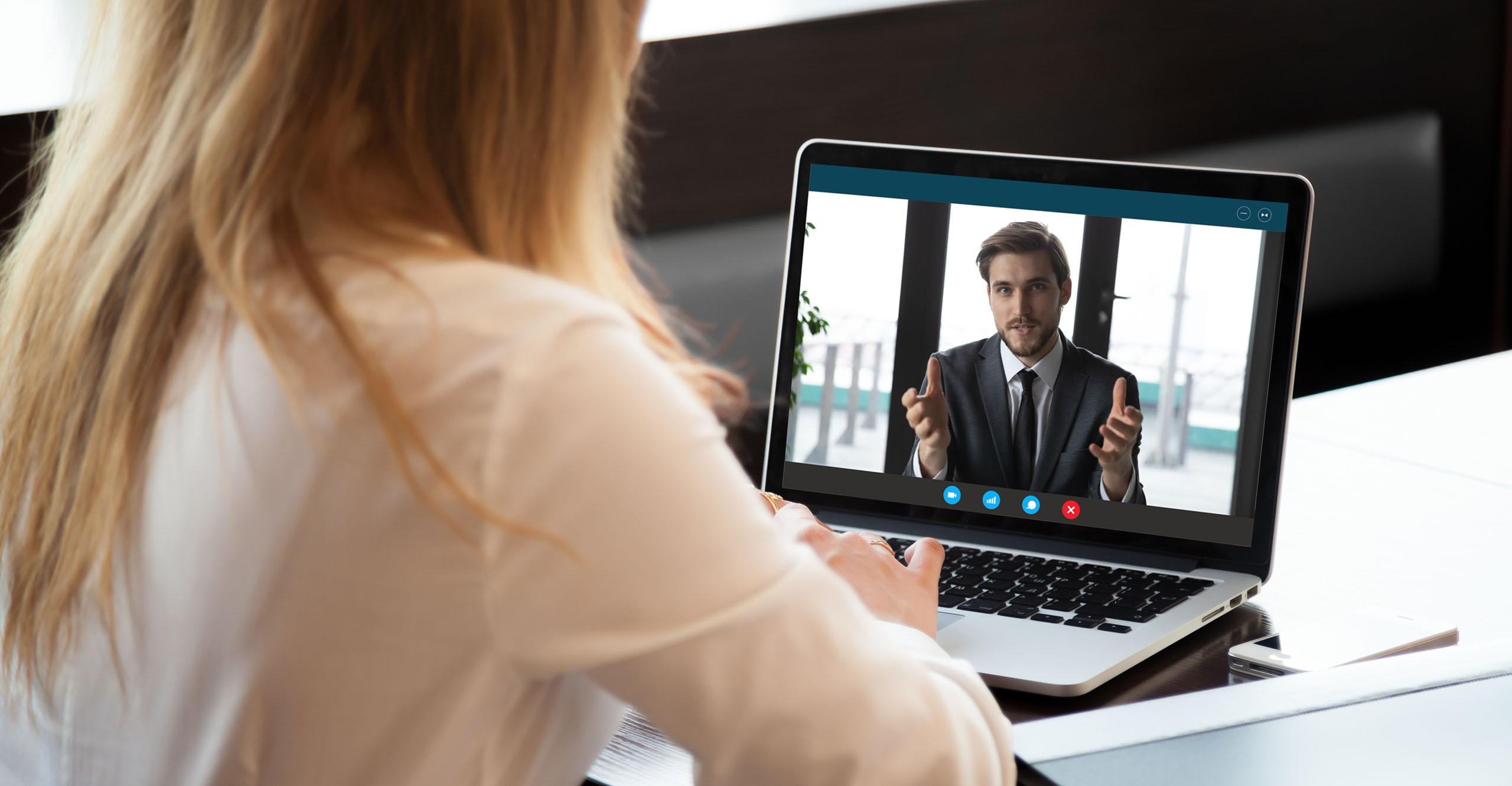 Digital Service Management
Retain the personal-touch of physical interactions with secure and digitised citizen-centric services.
Interact securely with your citizens
The COVID-19 pandemic had changed how the public sector functions. With staff working from home, there is immense burden on the existing IT landscape to facilitate continuity. Cope with the changing landscape with ground breaking low-code technology. Harness the power of data and low-code technology for digitally enabled public services. CLEVR Digital Counter offers fast digital alternatives to service workflows that require physical interactions. Securely conduct civic affairs through authentication-based video-centric solutions and encrypted citizen interactions.
Discover all the possibilities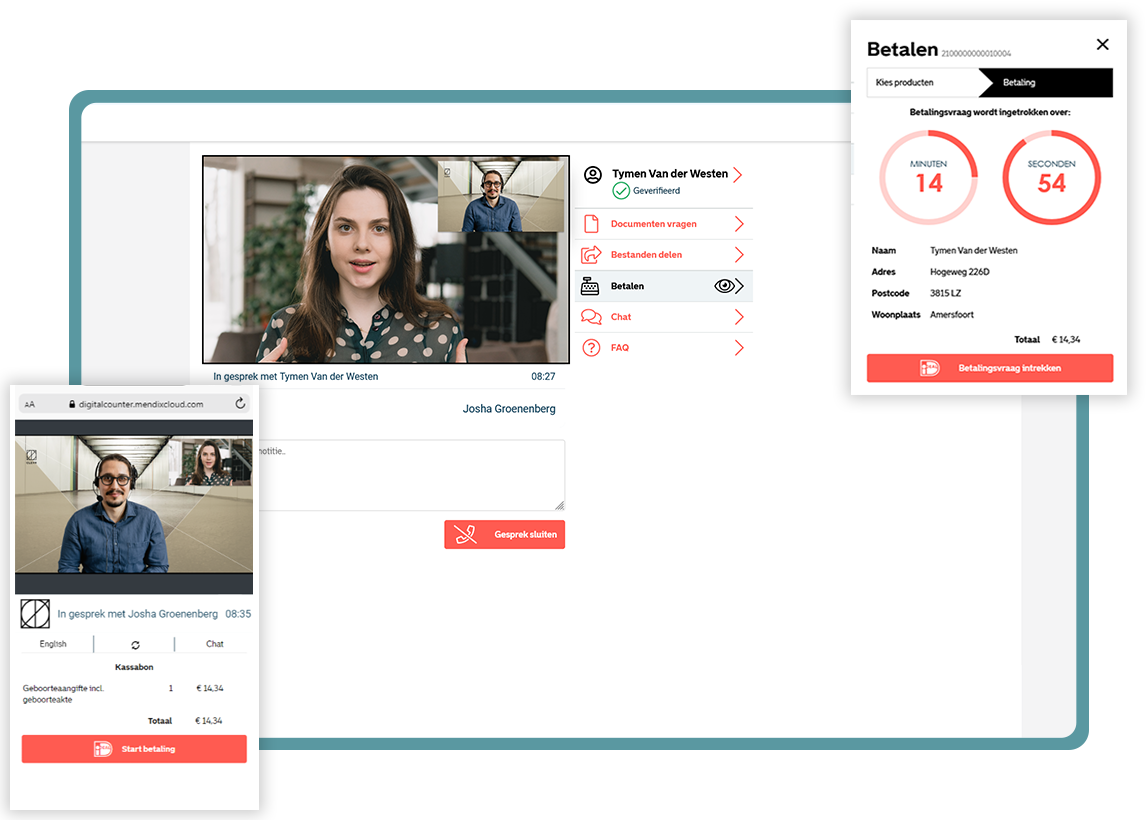 Deploy at speed and scale
Civic processes and workflows can be complicated and unique, making off-the-shelf solutions unsuitable. CLEVR ensures the speed and ease of an off-the-shelf SaaS deployment, while ensuring a glove-fitted solution built to suite individual needs through customisations. CLEVR Digital Counter is a low-code based SWAS (software-with-a-service) solution that encourages the public sector to innovate and transcend their workflows and processes from the physical work to the digital world.
Configure & adjust workflows
Secure remote access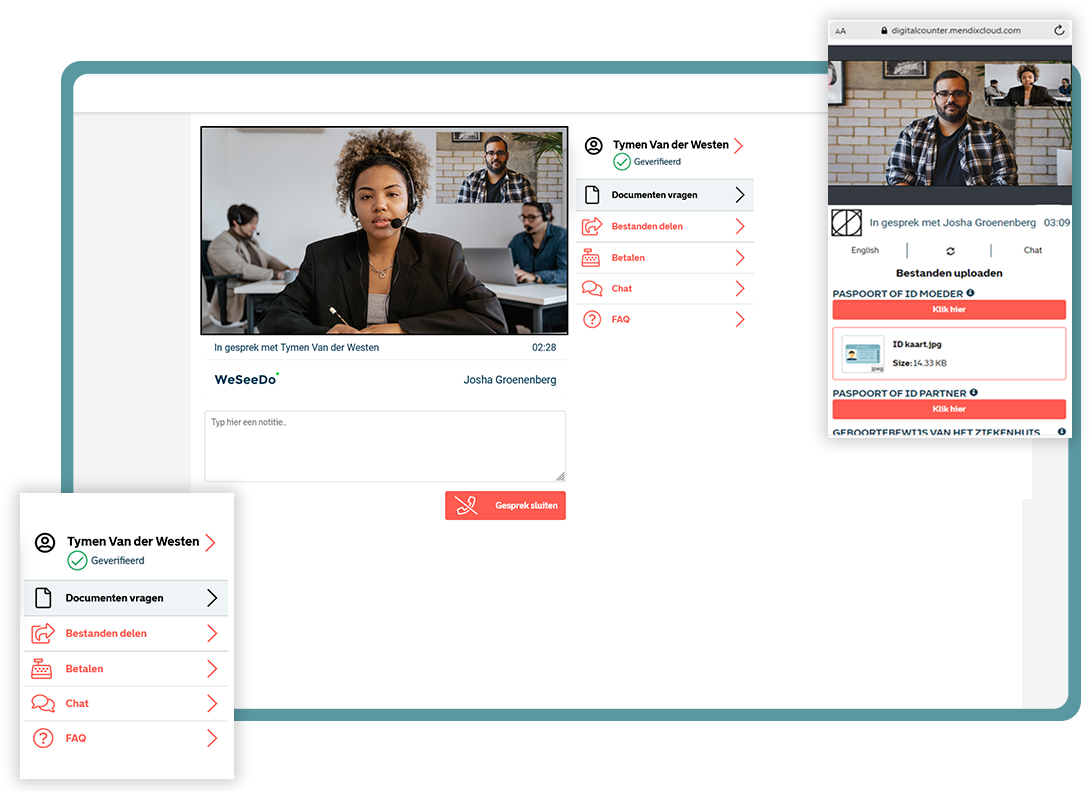 Virtual government citizen interactions
How do you ensure uninterrupted service to your citizens when townhalls and offices are closed? Technology is the easy answer, however serving citizens remotely adds to the challenges of security, accessibility and usability. CLEVR Digital Counter provides a peer-to-peer video service with end-to-end encryption for government-citizen interactions, with built-in security and authentication services for data sharing, billing and more. The simplistic, soft-touch and customisable user-interface helps citizens navigate the digital processes with ease.
Cloud-based, intuitive & interactive interface
Integrated file management, authentication & payment systems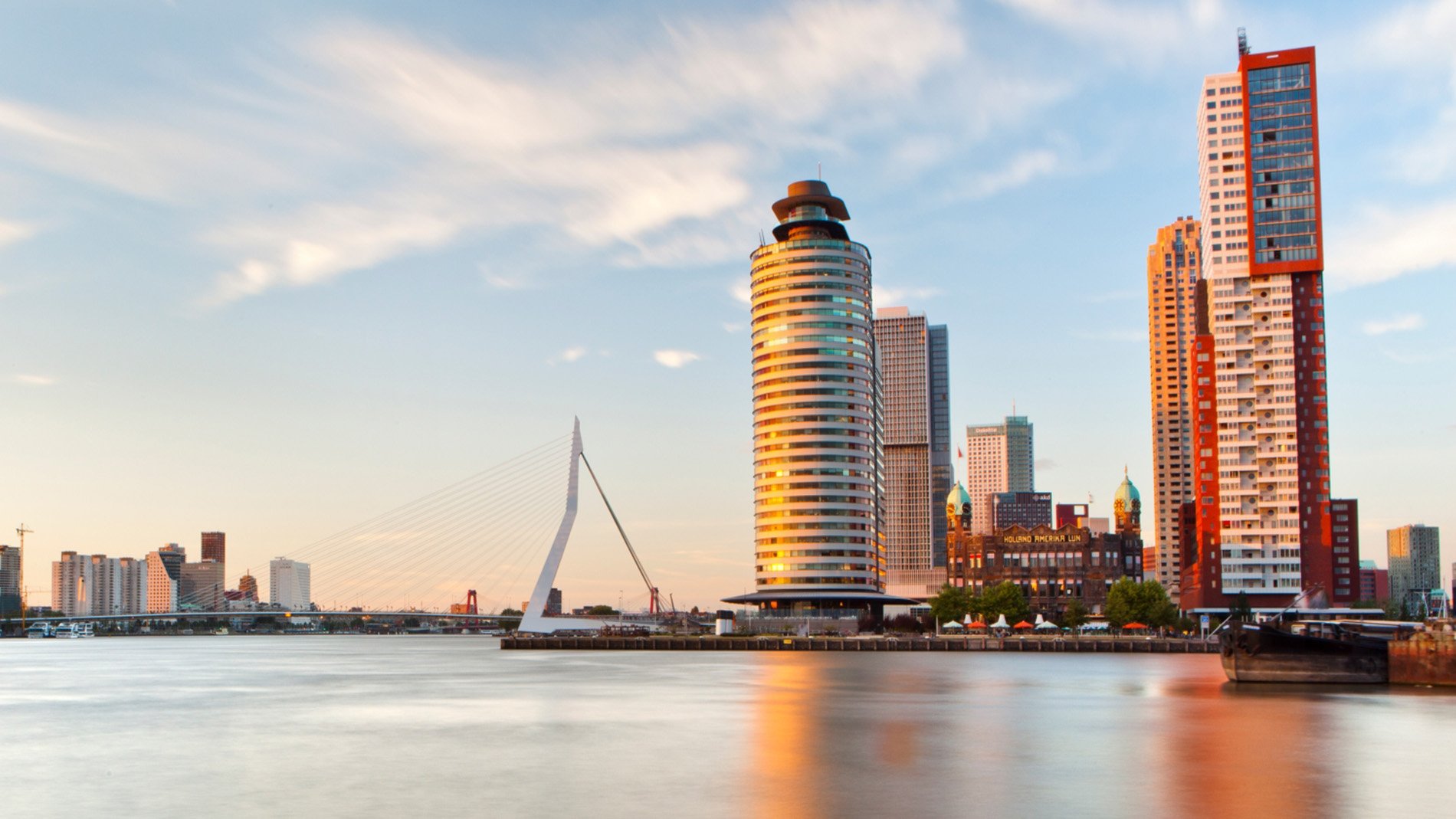 Digital Counter (De Digitale Balie) is a secure digital portal used by the municipality and citizens of Rotterdam to complete necessary tasks in a digital capacity. CLEVR built the Digital Counter using Mendix technology to create a municipal video call service that included identification, payments, and secure file exchange.
Computable Awards 2021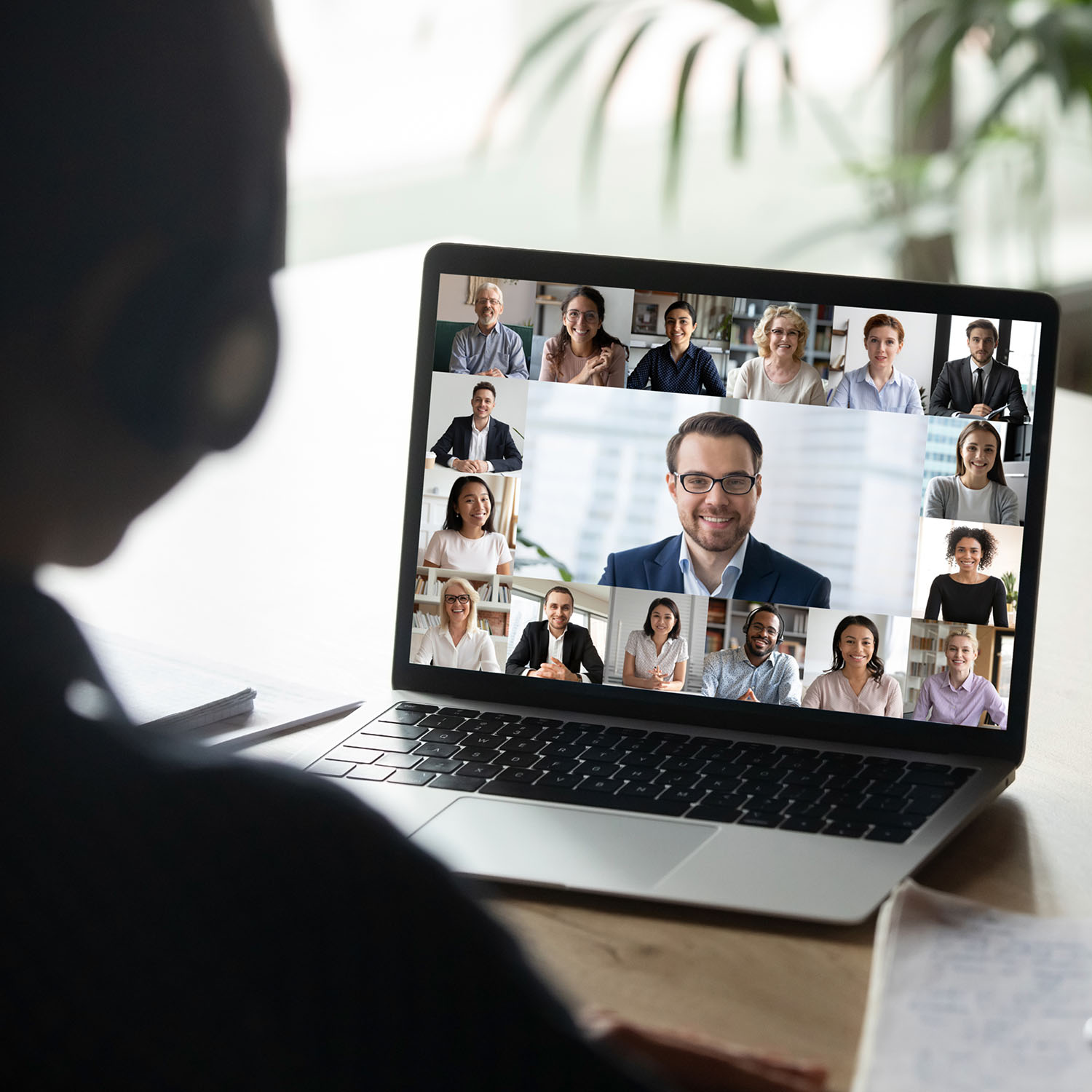 Public sector will have intelligent core legacy applications by 2025
New IT investments by public sector will be in service solutions
Government officials see benefits of adopting automation
Digital DNA for omnichannel delivery in public sector
CLEVR empowers governments to transition successfully and seamlessly into the digital space using low-code and no-code technology.
Our agile approach in building Software-as-a-Service (SaaS) and Software-with-a-Service (SWAS) solutions drastically reduces time-to-market, increases adaptability and collaboration across your organisation and departments, and ensures data security.
START TODAY
Ready to accelerate your digital transition?
Read the latest CLEVR news, articles and updates on LinkedIn
Receive personal news and updates in your inbox