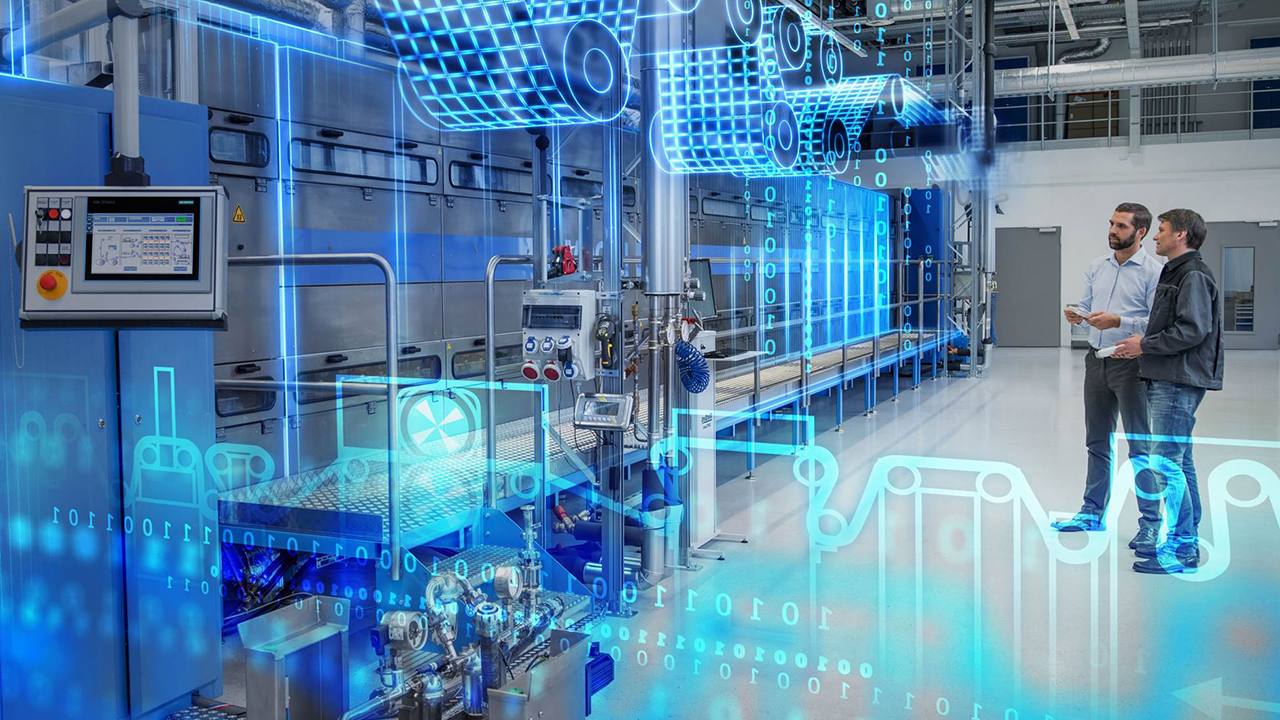 Siemens
With unique understanding of the customer needs, broad range of domain services and flexible cloud-based solutions, Siemens knows cloud and Siemens knows industry. CLEVR is a Product Lifecycle Management (PLM) system integrator and platinum-level solution partner of Siemens Digital Industries Software.
Your digital future starts now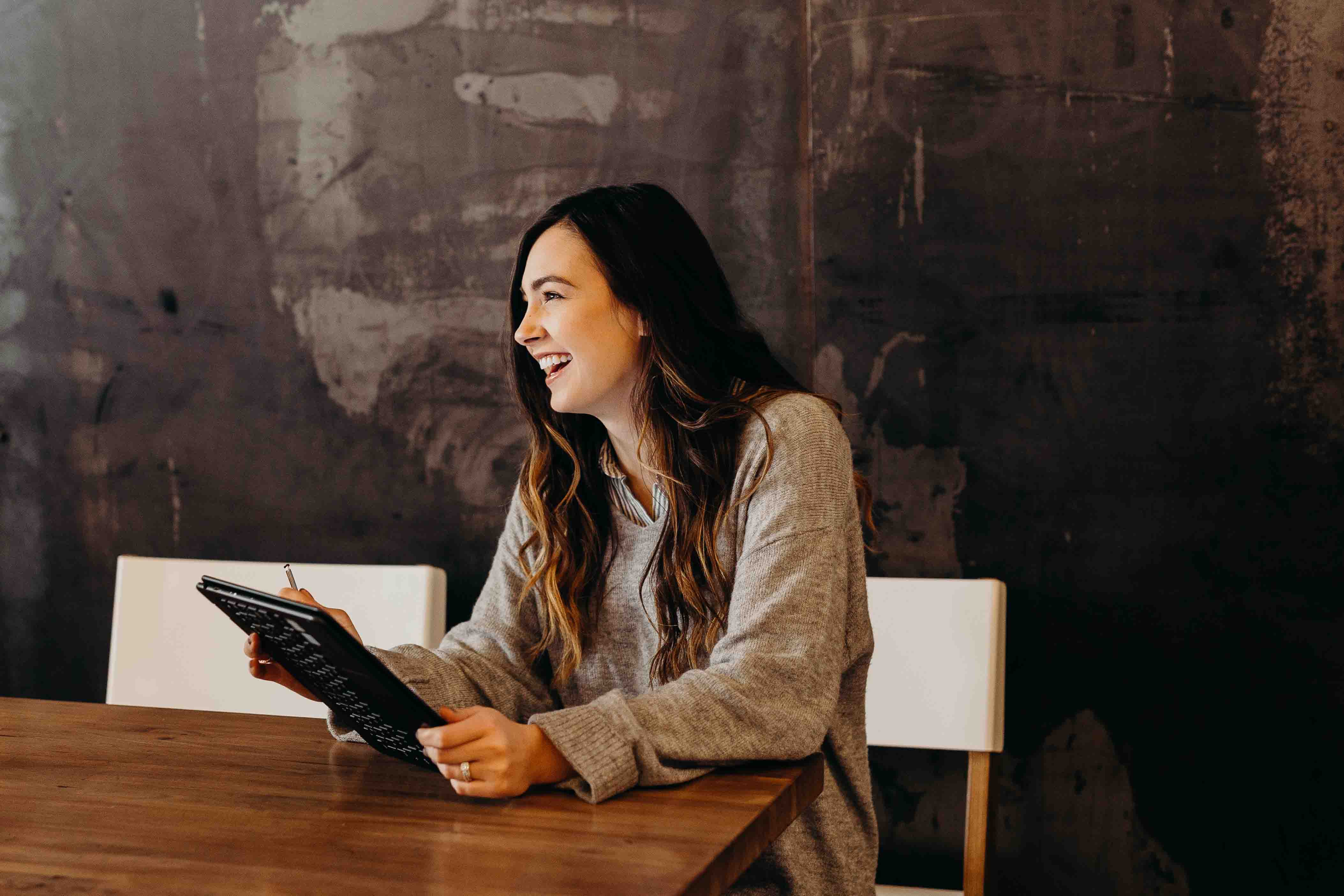 Skilled jobs shortages by 2030
GDP growth in manufacturing in 2022
Manufacturers will use AI software in 5 years
Where today meets tomorrow
The industrial world is in the midst of transformation. The digital future of industry is no longer some far-flung promise. Today's products are becoming smarter, more personalized. New insights, new opportunities, new levels of automation at every point of the value chain. These aren't the promises of tomorrow, they're the opportunities of today.
START TODAY
Ready to accelerate your digital transition?
Read the latest CLEVR news, articles and updates on LinkedIn
Receive personal news and updates in your inbox