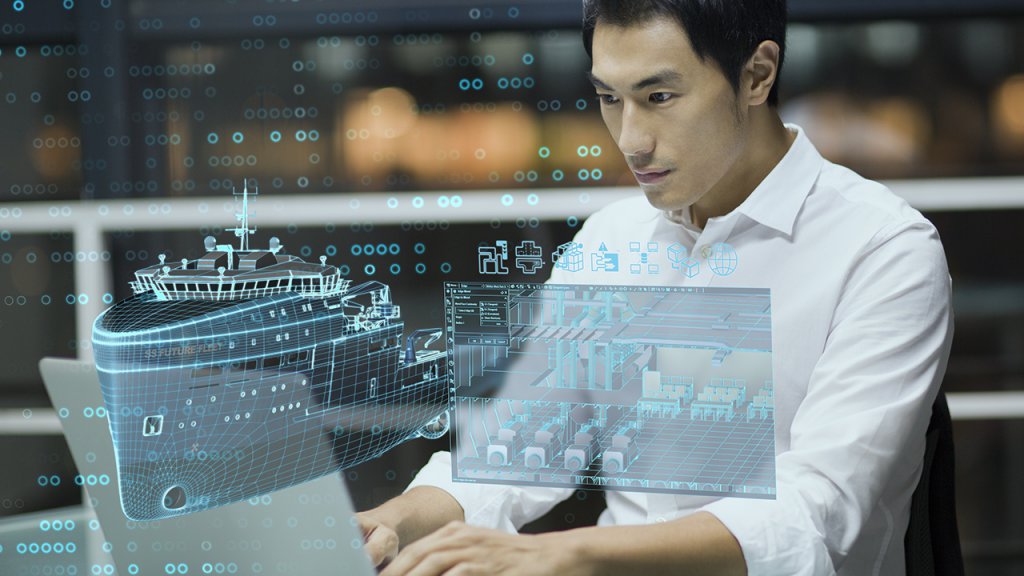 Product Lifecycle Management for Marine
Building the vessels of the future requires a seamless connection between design, engineering, fabrication, and many other disciplines. This adds complexity to the process. PLM helps you to strip out complexity and connect the dots. CLEVR builds, implements, and supports solutions based on Siemens and Mendix software.
Accelerate from design to production
Designed to spark innovation in shipbuilding. CLEVR marries functionality with strategy so you can stay competitive. Cut development time and boost efficiency. Reduce errors, delays, and minimize waste. Accelerate from initial design to production.
Discover all the possibilities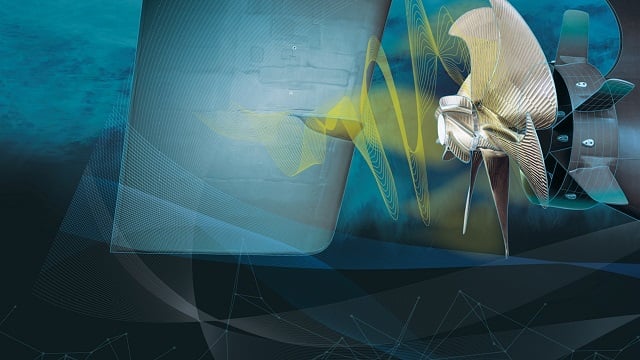 Optimize your Process and your Product
The marine industry faces increasing economic, environmental, and regulatory challenges. To stay afloat in these rough seas, shipyards are having to design, engineer, and build complex vessels. Imagine a digital backbone connecting all disciplines involved in the shipbuilding process. An independent platform that can interface with external enterprises. Imagine containing costs, unlocking efficiencies, and driving growth by simplifying complex processes. CLEVR's team of naval architects, technology experts, and business analysts engineer these ideas into reality.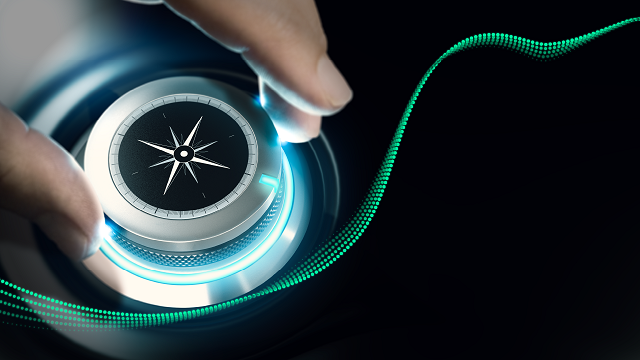 Integrated Ship Design & Engineering
Give your team a centralized environment. One that breaks silos and allows you to embrace simulation-led Holistic Ship Design, using a digital twin to test and optimize ship performance. All of this is in a fully integrated solution. CLEVR combines:
Siemens and Mendix domain expertise

Industry knowledge – our software experts are naval architects

A PLM solution tailored for the marine industry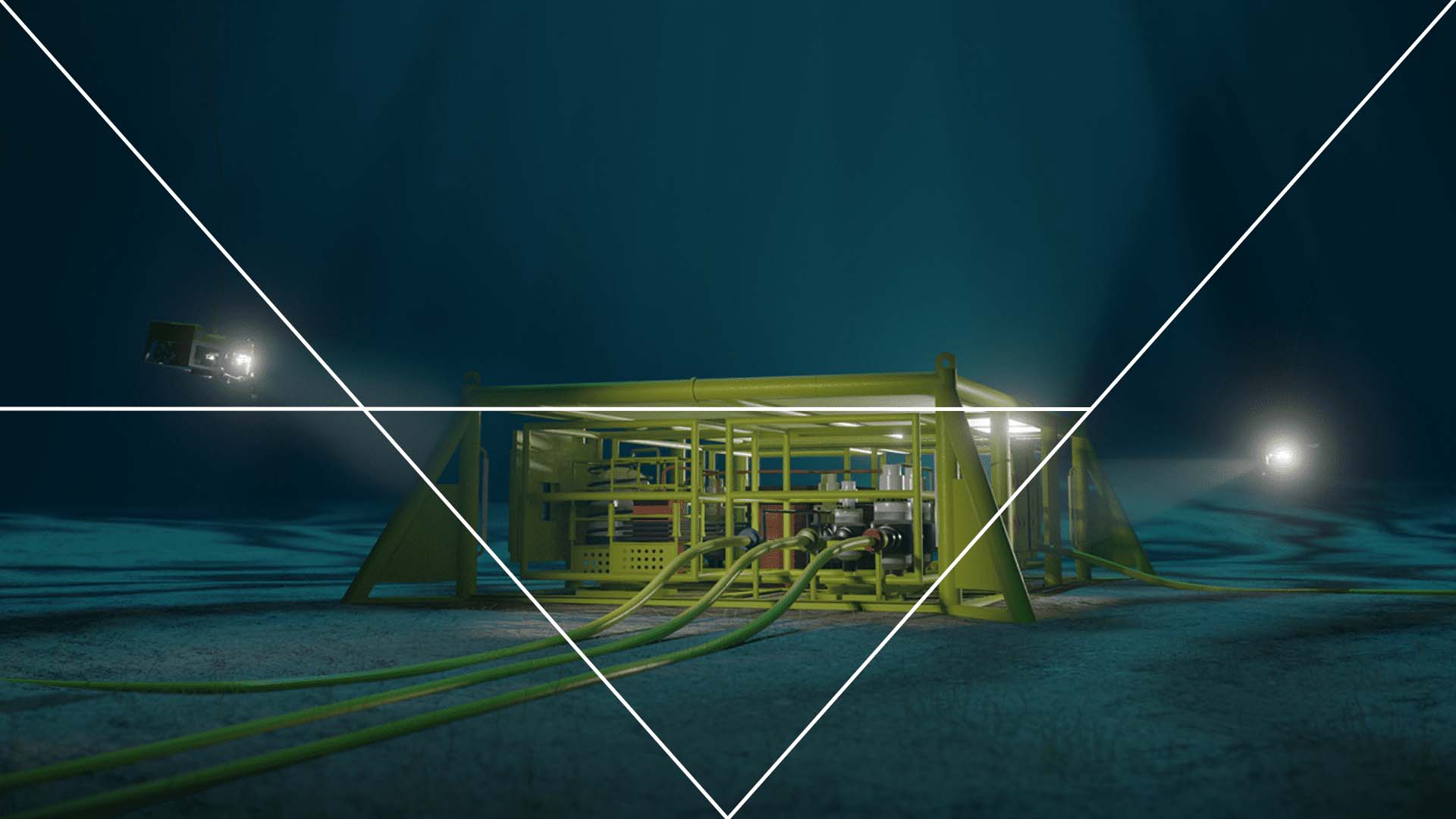 This project will allow us to analyze what is needed for customers to deliver fully digital packages that we can import so that our setup procedure is fully automated. Then we can truly talk about developing a new standard for the digital exchange of component information, from design to finished parts.
Ingvald Torblå
CEO of Odda Technology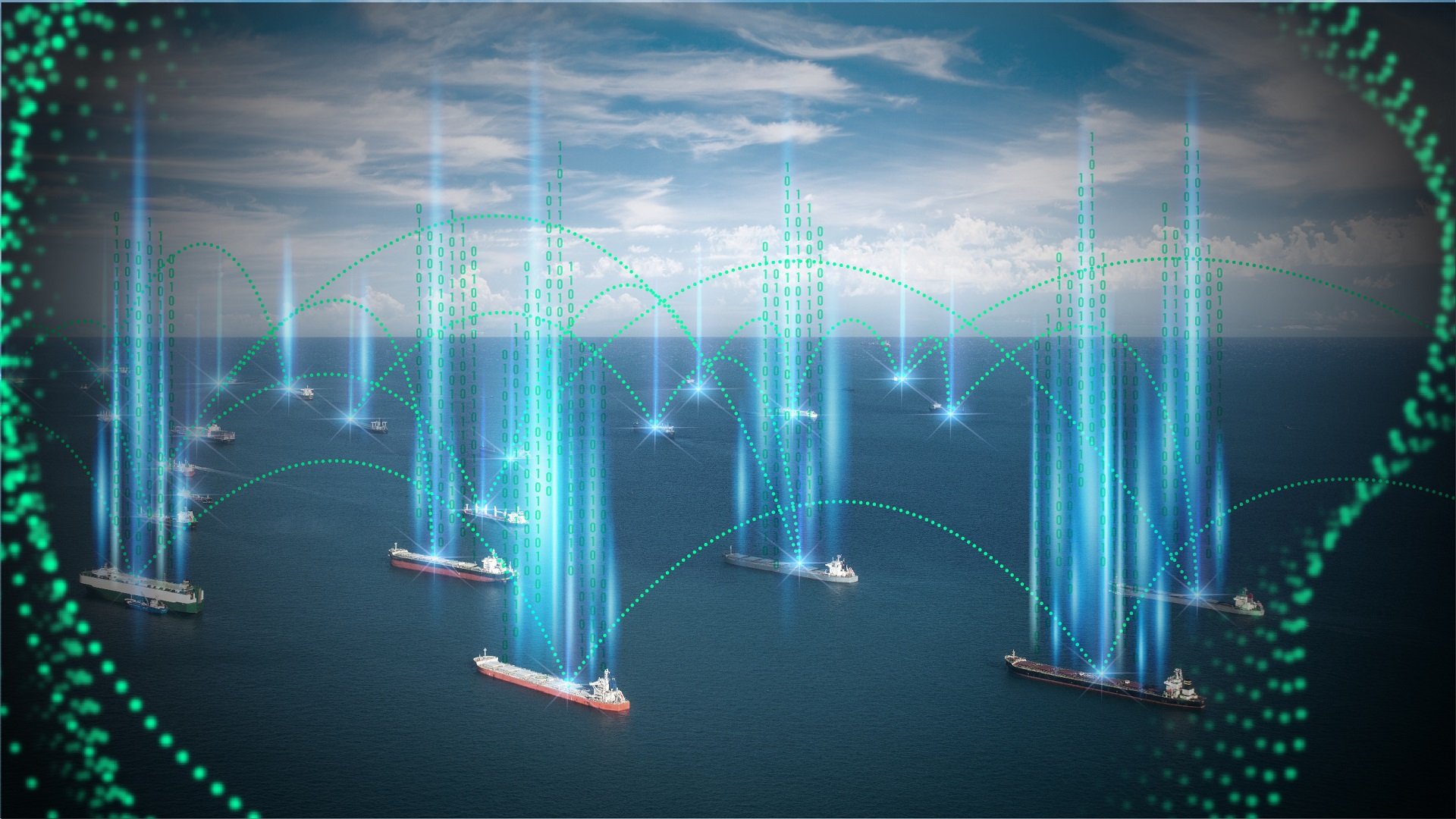 Integrated Project Planning & Execution
Our PLM for Marine acts as a conductor, harnessing the power of Siemens' Teamcenter, NX and more to integrate with existing business platforms.
Providing a single source of truth around which multi-disciplinary teams across the globe can harmonize.

Making sure the right people have the right data at the right time.

Align technical (naval architects, mechanical and process engineers) and non-technical decision-makers (sales, marketing, and administration).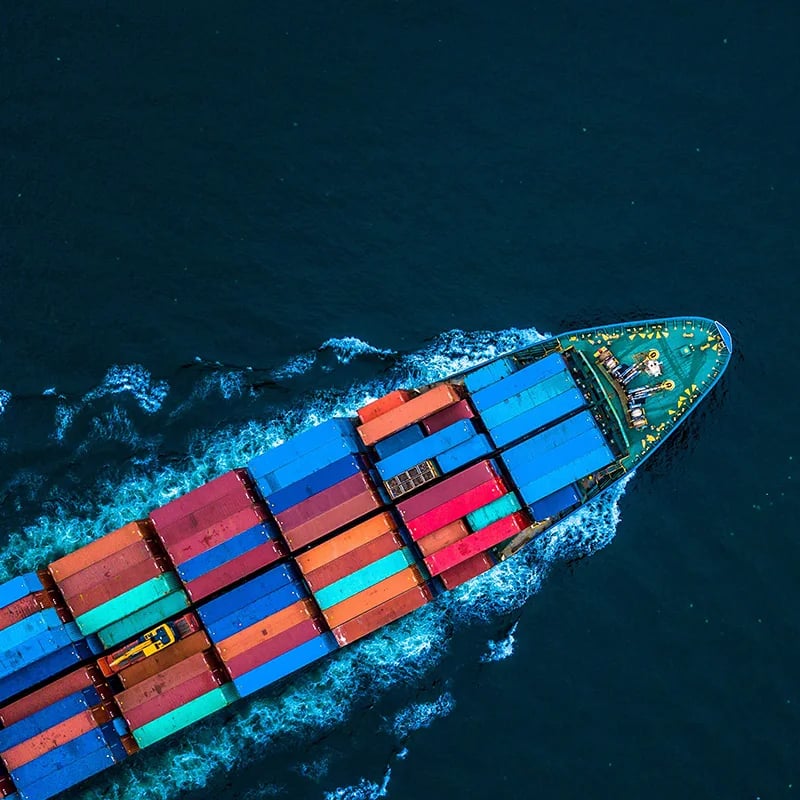 Reduction in maritime emissions by 2030
Global ship building market by 2025
Suppliers will support sustainable production
Building better, smarter, and faster
The PLM for Marine solution provides a digital spine for your project, offering you a single environment with control and traceability. It is an easily accessible, independent platform that acts as a central source for all documents on products and projects. Allowing you to improve your Bill of Materials management and improve supplier collaboration. Optimize your processes and your product. That's CLEVR.
START TODAY
Ready to accelerate your digital transition?
Read the latest CLEVR news, articles and updates on LinkedIn
Receive personal news and updates in your inbox