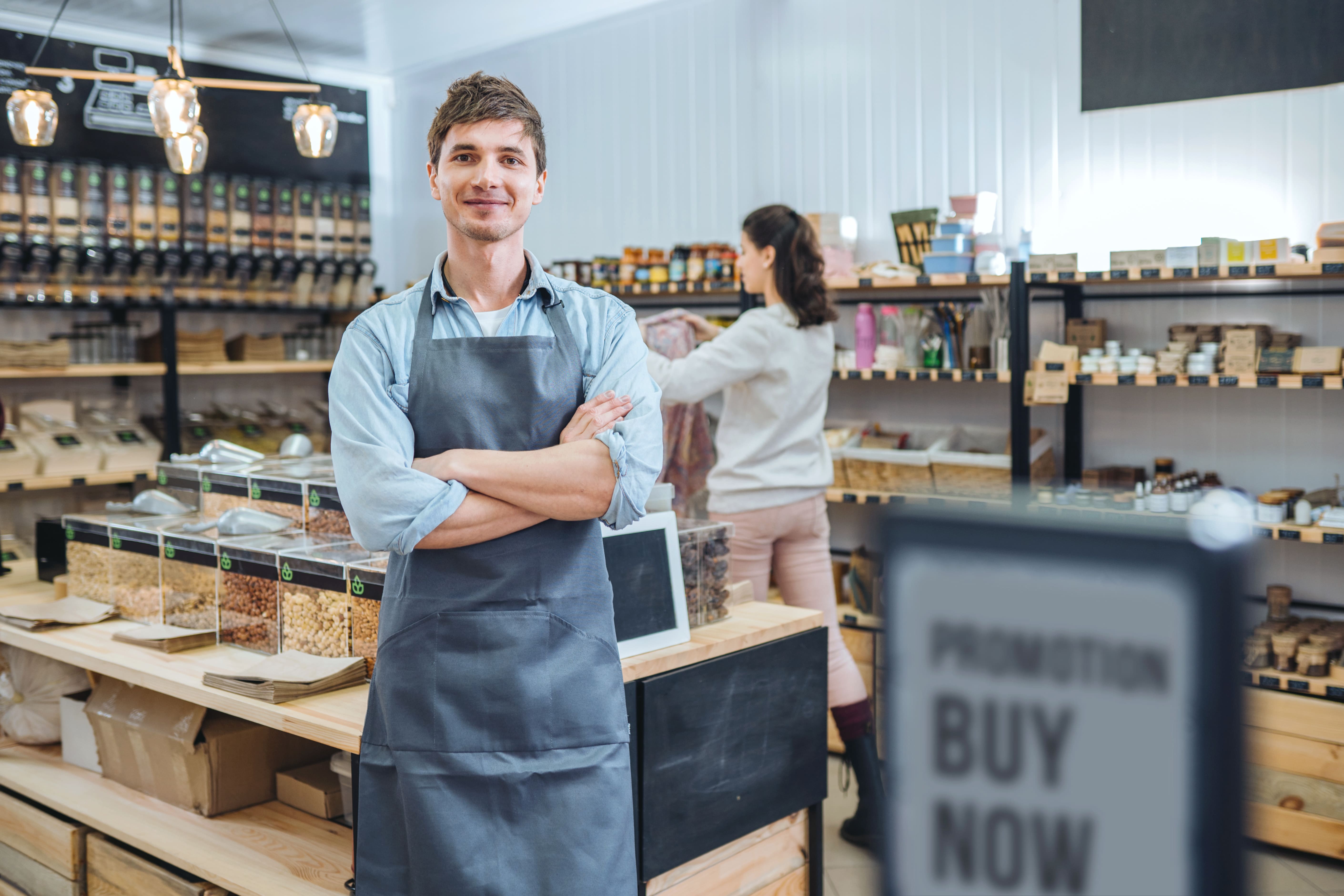 Promotion Management
Simplify your promotion management with our easy-to-use low-code solution. Create and monitor promotions effortlessly, while gaining valuable insights to drive sales growth.
Running promotions is a proven formula to stay ahead in the retail game. But more than ever before, there is a higher frequency of promotions, pressure of adding more products to the inventory, and localising promotions to complement local consumer trends.

CLEVR Promotion Manager is a low-code based solution that brings a holistic approach to your end-to-end promotion management process covering ideation, planning, sourcing, design, production, distribution, optimisation and evaluation of promotions.
Prepare the year
Prepare your promotions using a marketing calendar, manage campaigns, periods, channels, and plan promotions ahead of time for stakeholder alignment. CLEVR's promotion management solution offers an intuitive design with proven navigation and notifiers, making it easy to use. Different user roles can be assigned for specific tasks and validations, allowing for greater control and organization.
Plan your promotions
CLEVR's promotion management solution provides you with a centralized platform for managing promotions and stakeholders. It includes supplier support for configuring promotions and a financial focus with a three-step model for financial guidance. The solution offers a comprehensive set of tools for effective promotion management, alignment with financial goals, and stakeholder engagement.
Complete Output and create promotions
Streamline the promotion creation and completion with campaign collaboration, supplier agreement importation, and flexible promotion configuration. CLEVR's promotion management solution enables multiple stakeholders to contribute to campaigns, simplifies promotion configuration, and offers you greater flexibility and control.
Execute and Check your promotion
Execute and monitor promotions, including brochure support for promotional materials and progress tracking with Adobe InDesign integration. CLEVR's promotion management solution offers channel integration for all online and offline promotions using API's or data linking, and a central workflow management system to track progress, status, and configurations.
Evaluate and optimise
The Insights Dashboard offers actionable insights on historical promotions and real-time data. Users can also track past iterations and comment on promotions, and use our API for their own data warehouse needs.
In addition, users can track goals and insights over time from the category, article, and shop level, allowing for a comprehensive view of performance. Our solution also offers advanced analytics in partnership with data scientists to support advanced decision-making, including price, promotion, and markdown analytics.
Additional Solution Capabilities
CLEVR's promotion management solution, developed with low-code technology, can enable your teams to optimise processes and cut inefficiencies. Find out more about our further capabilities.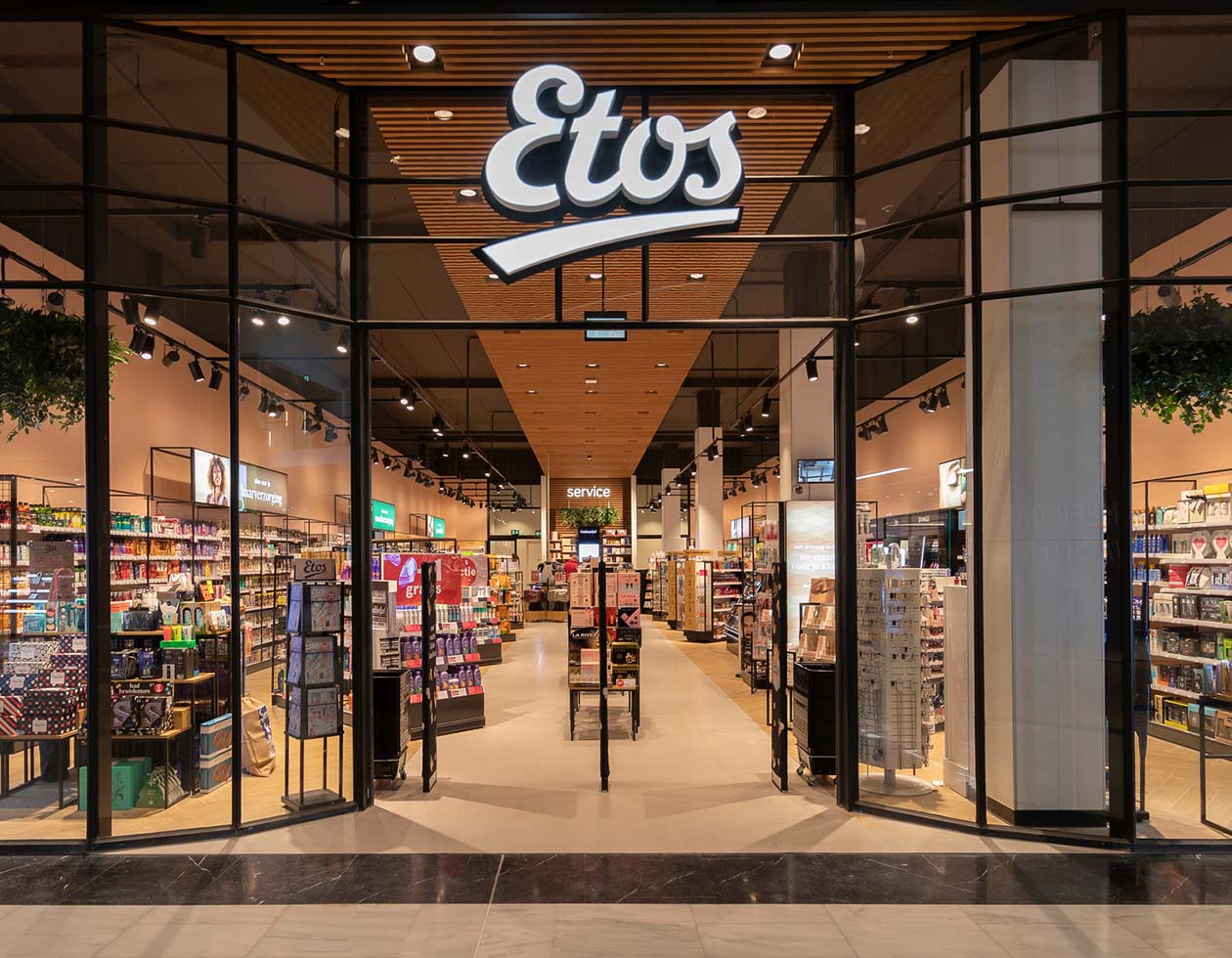 With the arrival of the promotion manager, we have a complete overview. We now know exactly where we stand. As a result, the promotion process's quality has increased because we all use one truth and one process.
Martin Otto
Product Owner Promotion Manager at Etos
See our Promotion Management Solution in action
Request a demo of our Promotion Management solution and see how our platform can help you.

Don't miss out on this opportunity to take your promotion management to the next level.

Fill out the form to request a demo and we'll match you with one of our experts to talk further.
Read the latest CLEVR news, articles and updates on LinkedIn
Receive personal news and updates in your inbox