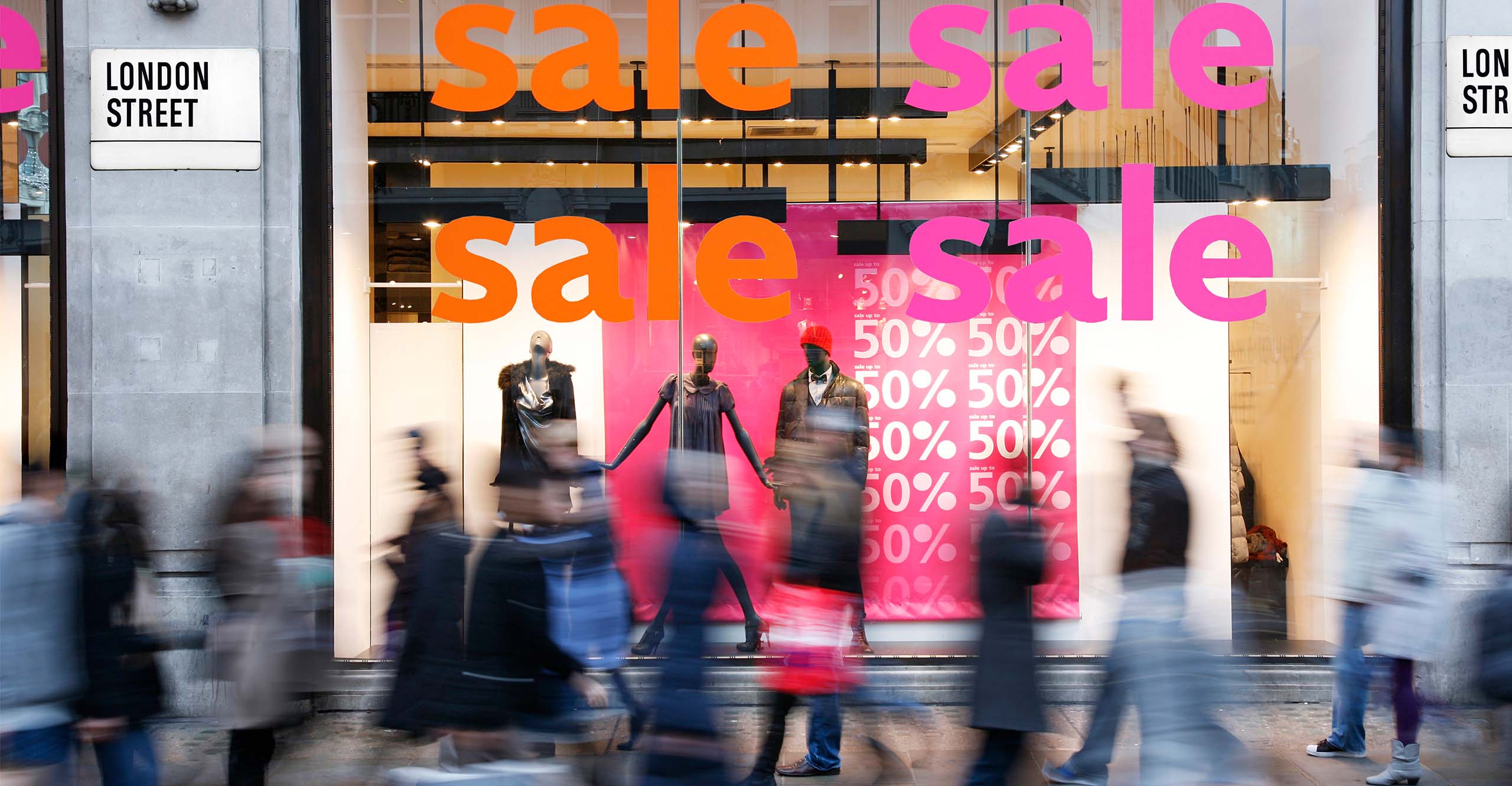 Promotion Management
A low-code solution for retailers with ambition to expand their footprint by adopting digital transformation.
Promotions can make or break your brand
Running promotions is a proven formula to stay ahead in the retail game. But more than ever before, there is a higher frequency of promotions, pressure of adding more products to the inventory, and localising promotions to complement local consumer trends. CLEVR Promo Manager is a low-code based solution that brings a holistic approach to your end-to-end promotion management process covering ideation, planning, sourcing, design, production, distribution, optimisation and evaluation of promotions.
Discover all the possibilities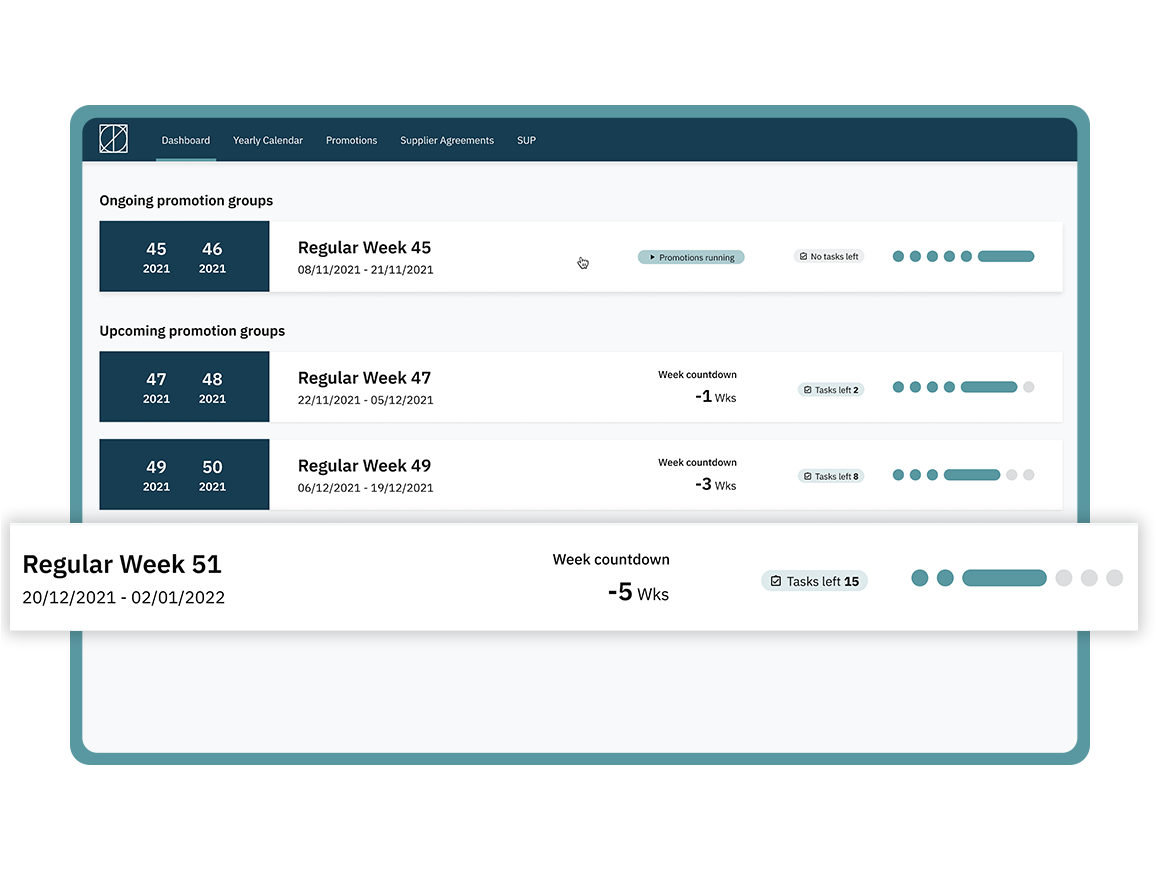 Manage high-volumes of promotions
Did you know that 42% of retailers still use spreadsheets to manage their promotions? Managing multiple promotions without the right tools simply adds to complexity. CLEVR Promo Manager creates a digital value-chain for ideation-to-execution of your promotions, and enables teams to run multiple promotions from a single source of truth.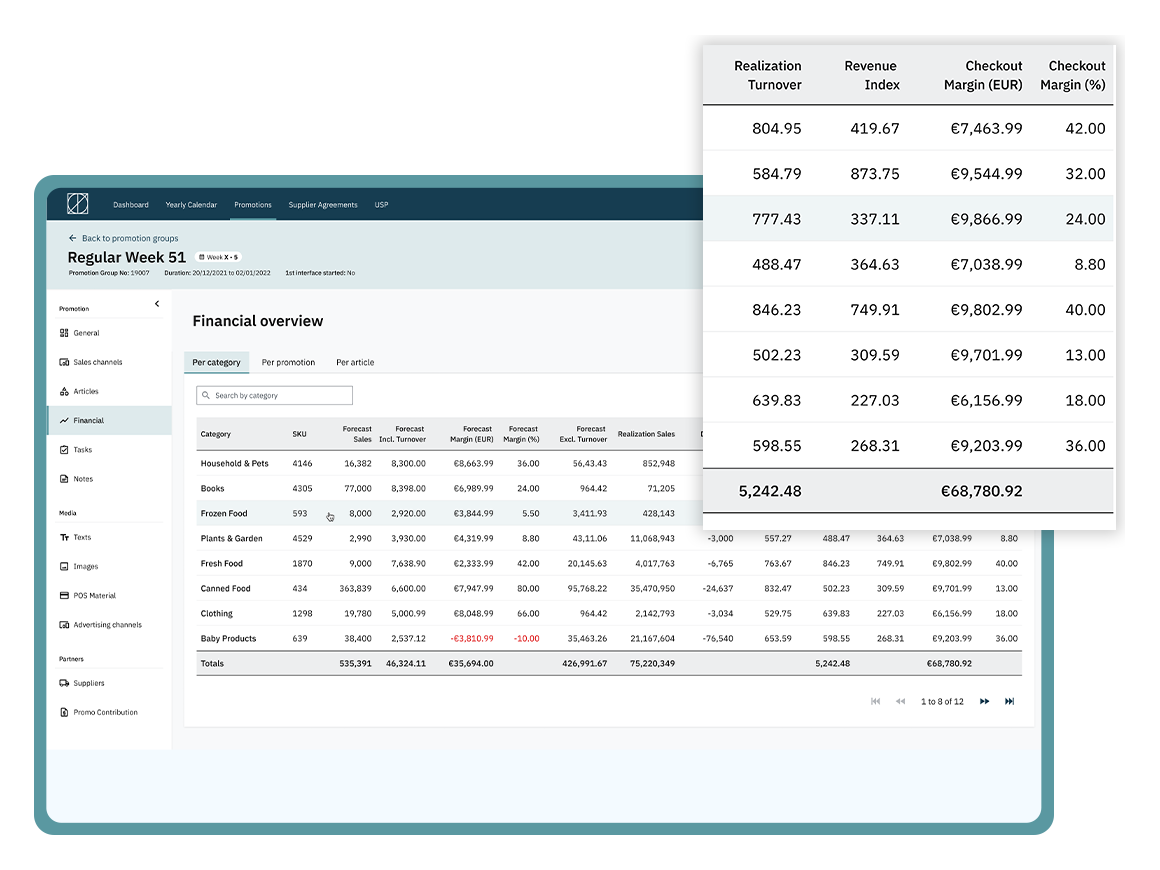 Organise, optimise & scale your promotions
Promotions are often highly inefficient and do not reach their full potential. Having a large number of stakeholders, processes, workflows, and reviews involved lead to increased administrative tasks for category managers. CLEVR Promo Manager enables you to manage your campaigns calendars, create workflows, identify stakeholders and plan time and efforts. With all stakeholders using a single platform for end-to-end promotion management, there is transparency and predictability in time and effort needed to successfully execute a campaign.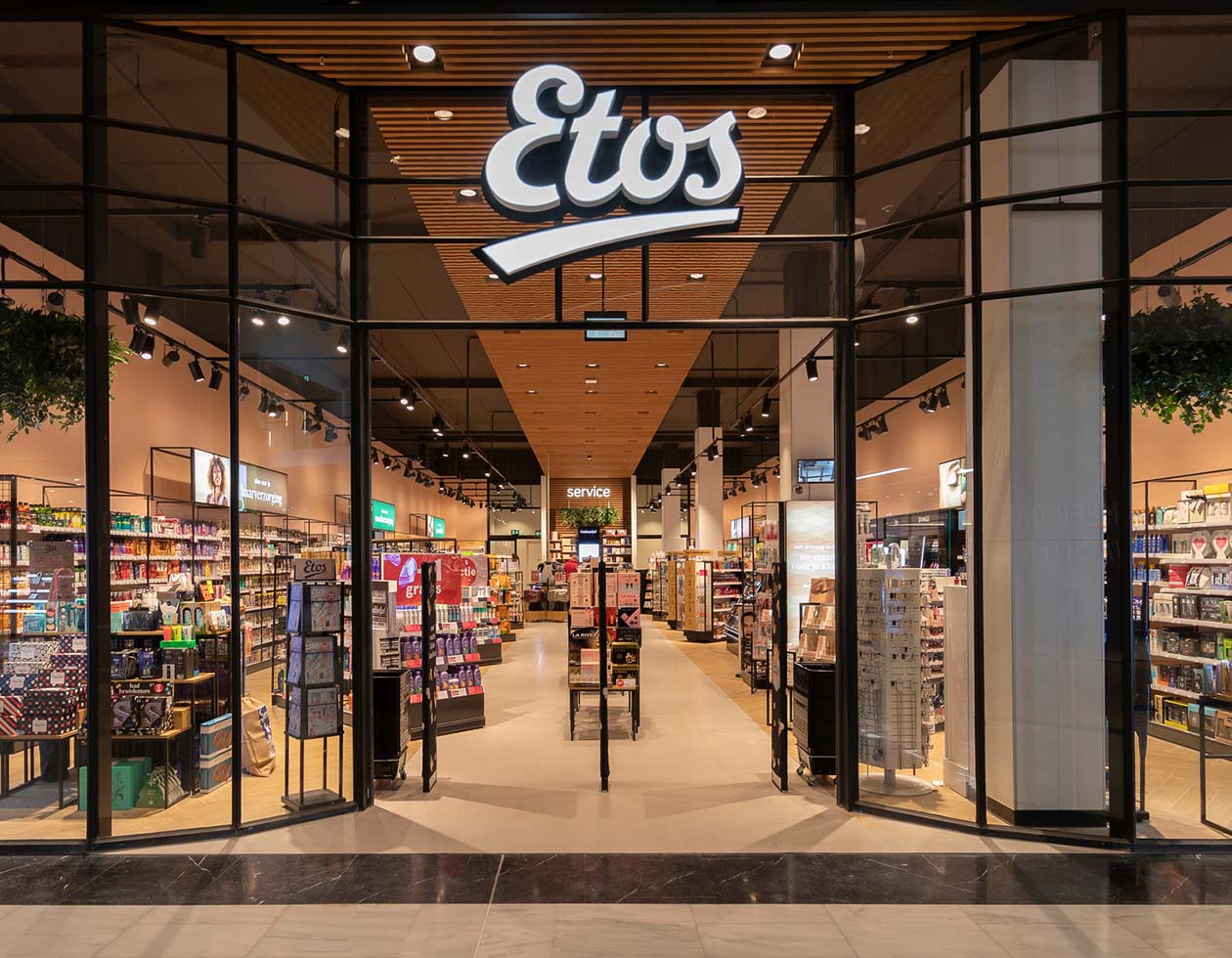 With the arrival of the promotion manager, we have a complete overview. We now know exactly where we stand. As a result, the promotion process's quality has increased because we all use one truth and one process.
Martin Otto
Product Owner Promotion Manager at Etos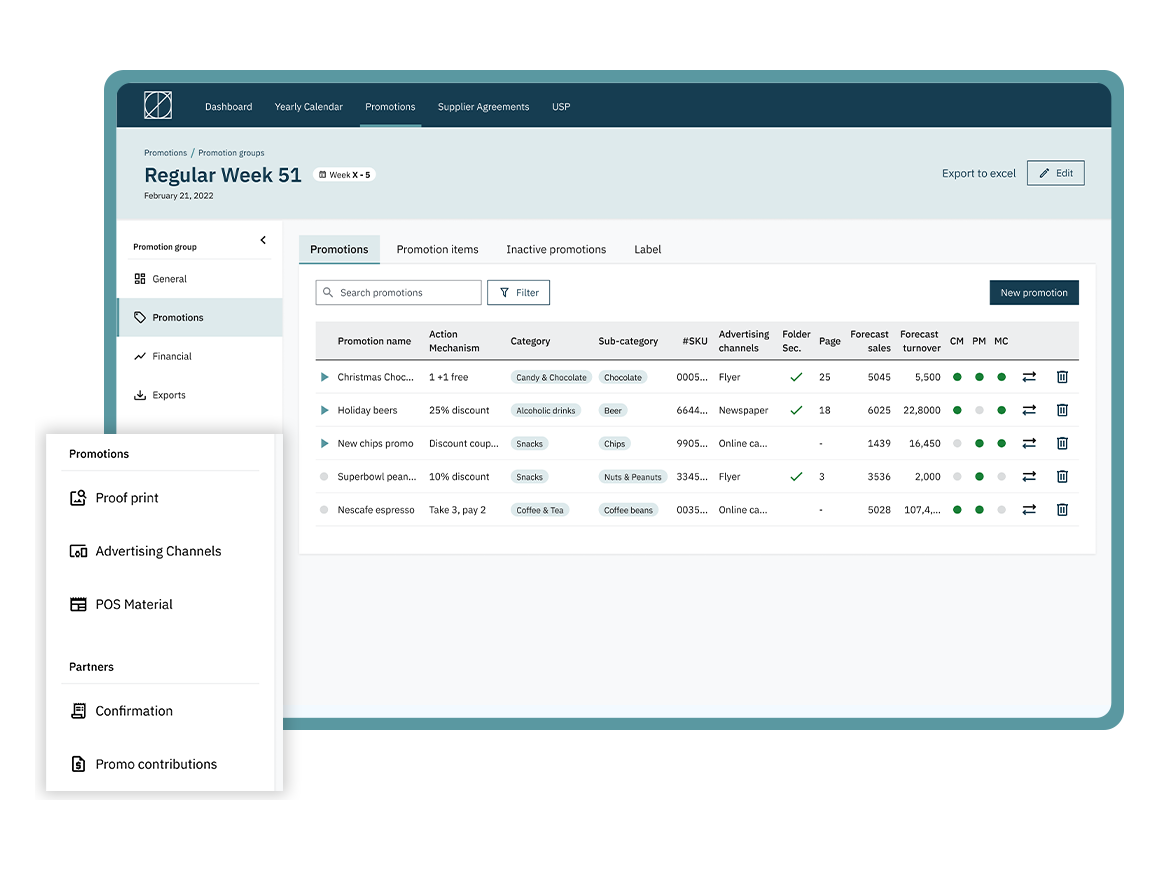 Improve success rate of your promotions
Are you getting the most out of your promotions? Are you confident that you have the right promotion plans, product portfolios, timelines, and investments in place to increase your success rate? What if you could combine your own insights with historical data from your previous promotions? CLEVR Promo Manager infuses insights in your planning by leveraging data from multiple sources to ensure you make data-driven decisions when planning your promotions.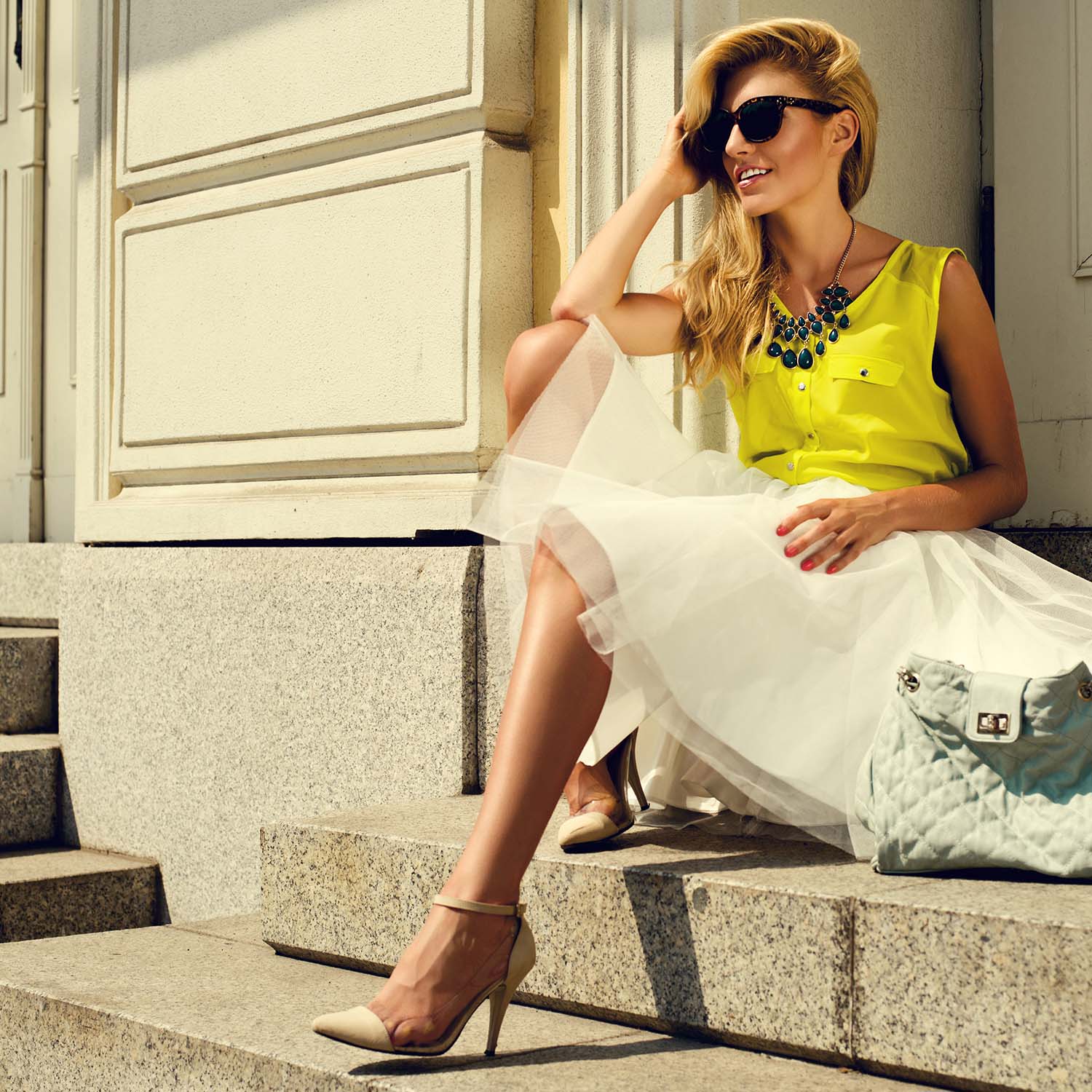 Annual retail ads globally
Spending on order management software globally
Organisations have supply chain disruptions
Retail, uninterrupted
The needs of tomorrow must be predicted and built today with technology. CLEVR's low-code approach to fashion & retail ensures with speed and agility in development you need to keep your consumers engaged, while streamlining your processes, and maintaining your margins.
START TODAY
Ready to accelerate your digital transition?
Read the latest CLEVR news, articles and updates on LinkedIn
Receive personal news and updates in your inbox