Be CLEVR. Join CLEVR

.
CLEVR is a melting pot of people, cultures, nationalities, experiences, knowledge, and ideas. This diversity is a key source of strength. We are on this journey together, combining our technology and industry expertise to serve our clients and create value. Join us and help empower our clients to build the products and deliver the services of the future. Come Build Tomorrow Together with us.
Our CLEVR people are spread across our main hubs in The Netherlands, Germany, and Norway. Together, we help shape the future. Our infinite game is to accelerate the world's digital transformation for sustainable success. To do that we deliver glove-fit tech solutions to match future ambitions. Want to be part of our team? View our job openings, get in touch, and show us what you've got!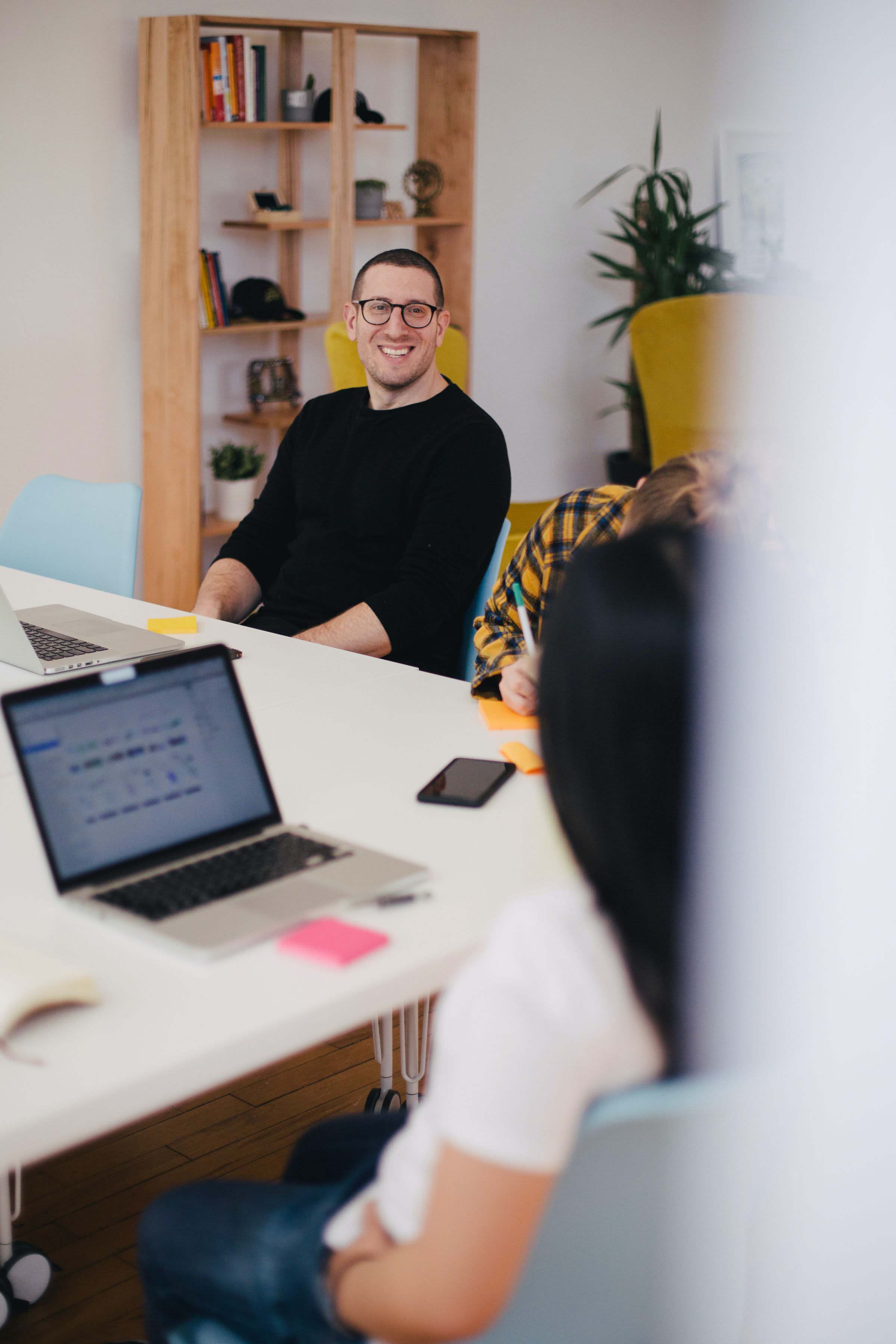 "
There are a few simple yet significant factors that determine how holistic your experience will be working in any company. A scale-up such as CLEVR comes the closest to providing you this experience. Why? Because I feel that at CLEVR, you can truly make an impact.
Why
choose CLEVR
We are always looking for passionate individuals to join us on our mission – and have fun while at it. Here are a few reasons why we think you should join us.
International
We are the perfect combination of dreamers and do'ers, turning ideas into reality with technology and industry expertise.
Leader
We have strong strategic partnerships with Mendix and Siemens, counting with 150+ certified Mendix consultants and PLM engineers. With our expertise, industry-leading products, tooling, services, training and support, we give it all to exceed expectations.
Freedom
If there is one thing that people love at CLEVR, that is their sense of Freedom, being stimulated to think, being open-minded and always coming up with ideas on what we can do to improve a little or a lot every day for CLEVR and its customers.
Our core values
CLEVR's core values are the deeply ingrained principles that guide all of our actions; they serve as our cultural cornerstones.
Smart
We believe in the pursuit of expertise, of not settling for just any answer, but for keeping going until we have the right answer. That's smart to us - not simply plug and play, but understanding unique problems and finding the right answers.
Savvy
Savvy is the unique mix of expertise and experience that creates something with an edge at CLEVR. We love to get in the trenches with our customers, and working on the edge together means solving new problems and tackling unfamiliar situations, for that you need both expertise and experience. That's savvy for us, knowing the right thing to do, and then doing the thing right.
Social
At CLEVR we look after each other, we listen to each other, we collaborate to unlock growth for our customers - yes - but also for each other. We know that to go far we have to go together, and that spirit of togetherness is what makes us strong and unique, something we will never lose.
Sustainable
For us sustainability is about our planet, yes, and we're committed to leaving the world better off than we found it, but more than that it's also about building sustainable relationships with each other and our customers, and it's about a sustainable business model that works for the long term. That's sustainability for us, not just one thing, but the interlocking relationships between everything we do and ensuring they're all designed for the long term.
Get to know us
At CLEVR, we believe that everyone is unique. We celebrate, welcome, and embrace uniqueness. Everyone has a story to tell. And we are more than happy to share our stories with you.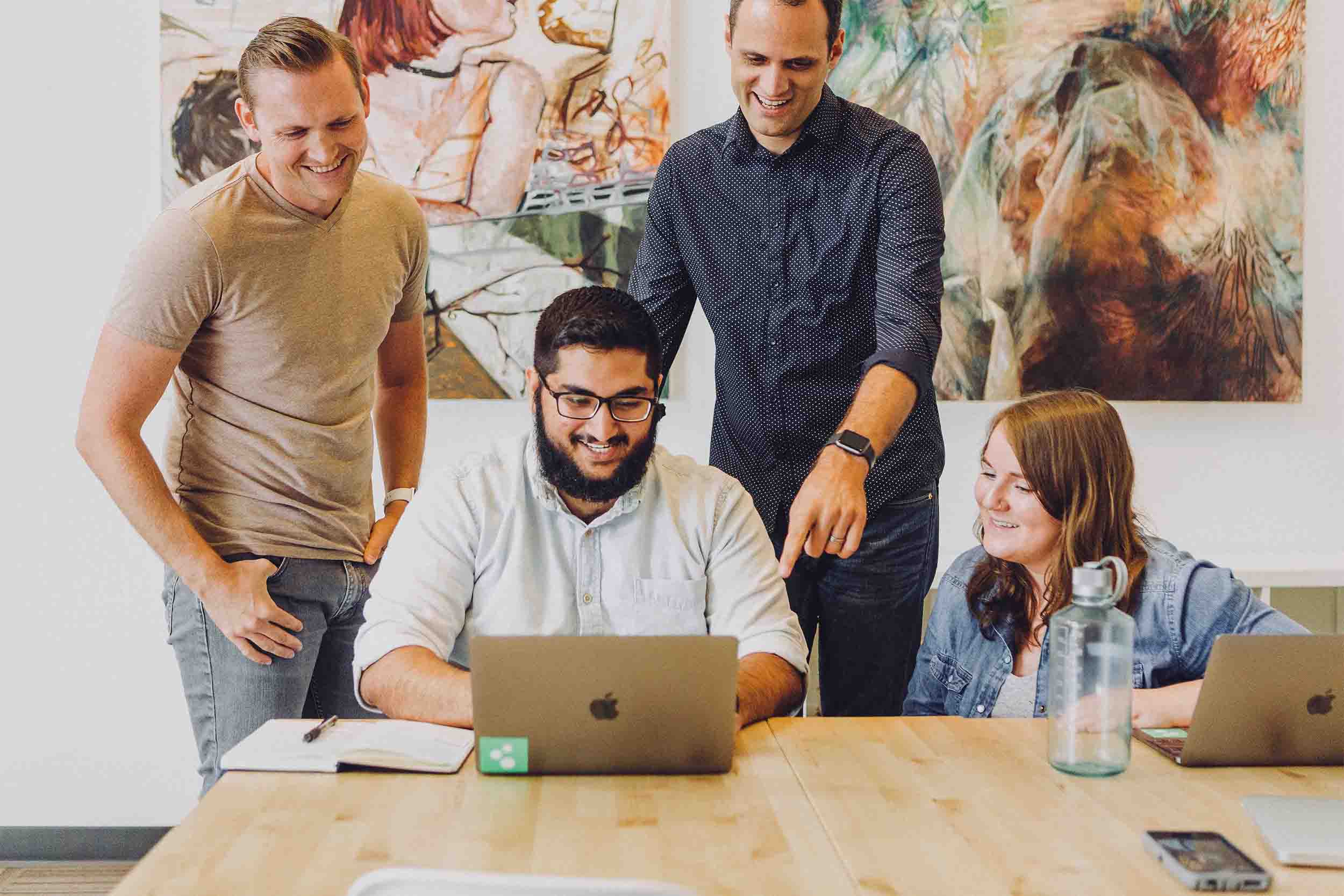 Culture
Daily life at CLEVR
What does a day at CLEVR look like? We can guarantee your working days will never be the same!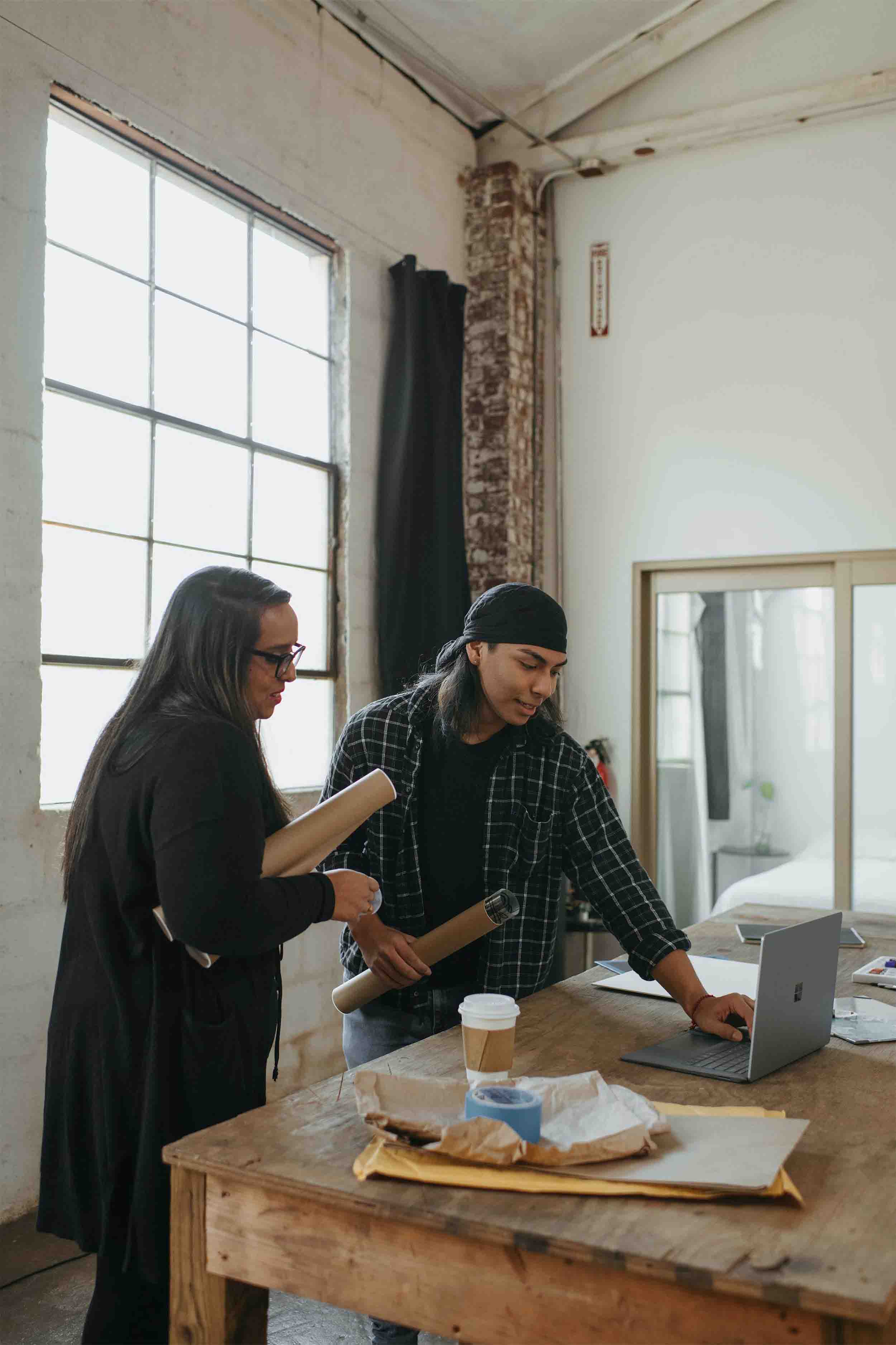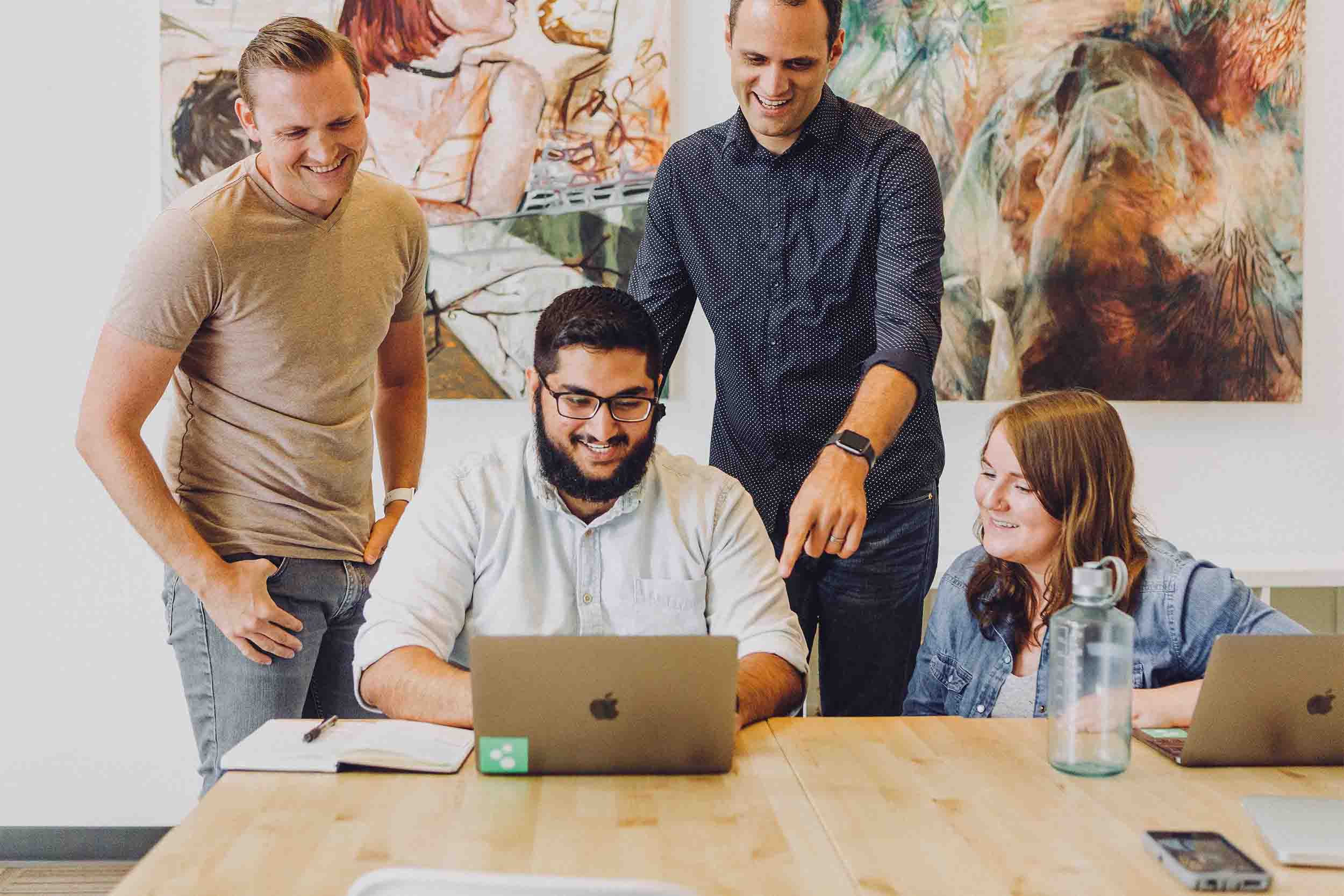 Level-up your career. Join CLEVR and let us help you reach your career goals.
CLEVR is a fast-growing company, which means you also have plenty of opportunities to grow within the company. We love to see CLEVR people thrive. We know you want to learn and improve your skills, that's why CLEVR allocates personal development time to every employee. The possibilities at CLEVR are endless, and as long as you are with us, we will support you. Ready to take the next step in your journey?