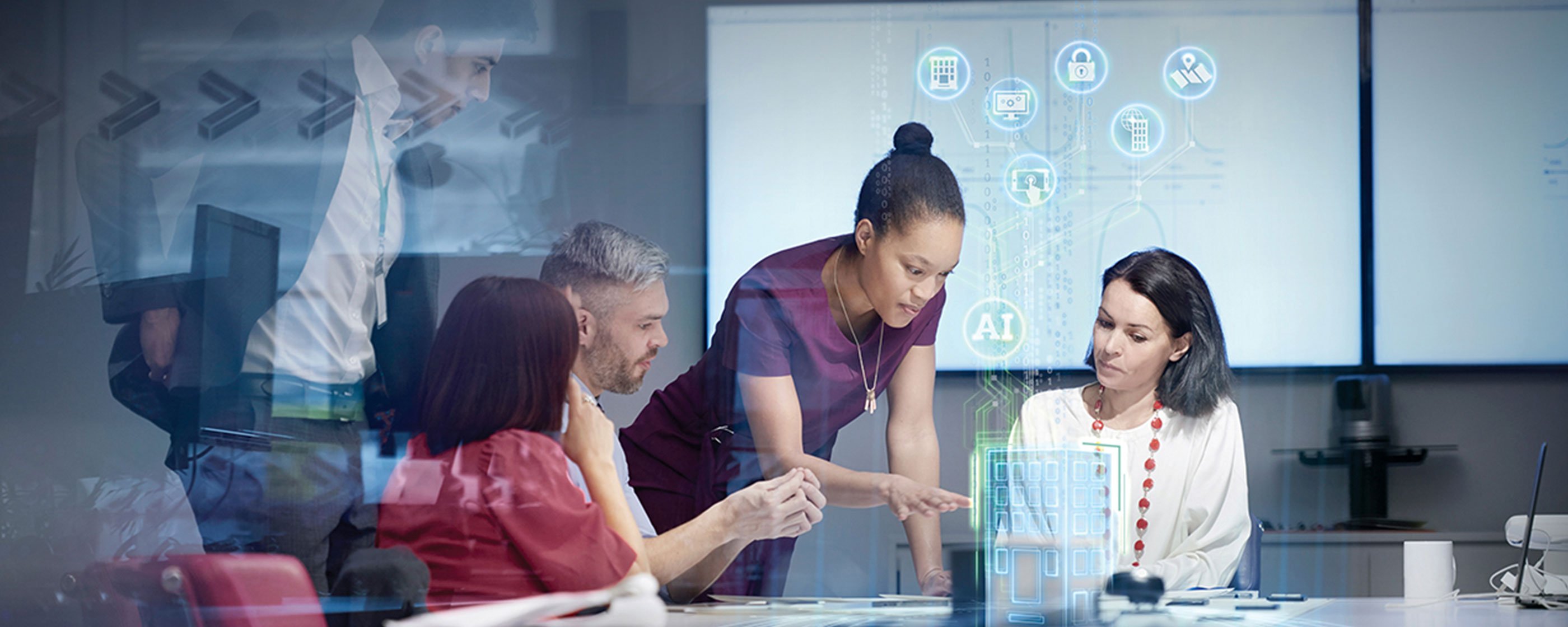 Mendix
Our customers experience reduced time-to-market and maximized return-on-investment by using Mendix to develop applications for any device and integrate with existing systems. CLEVR is the largest global Mendix expert partner.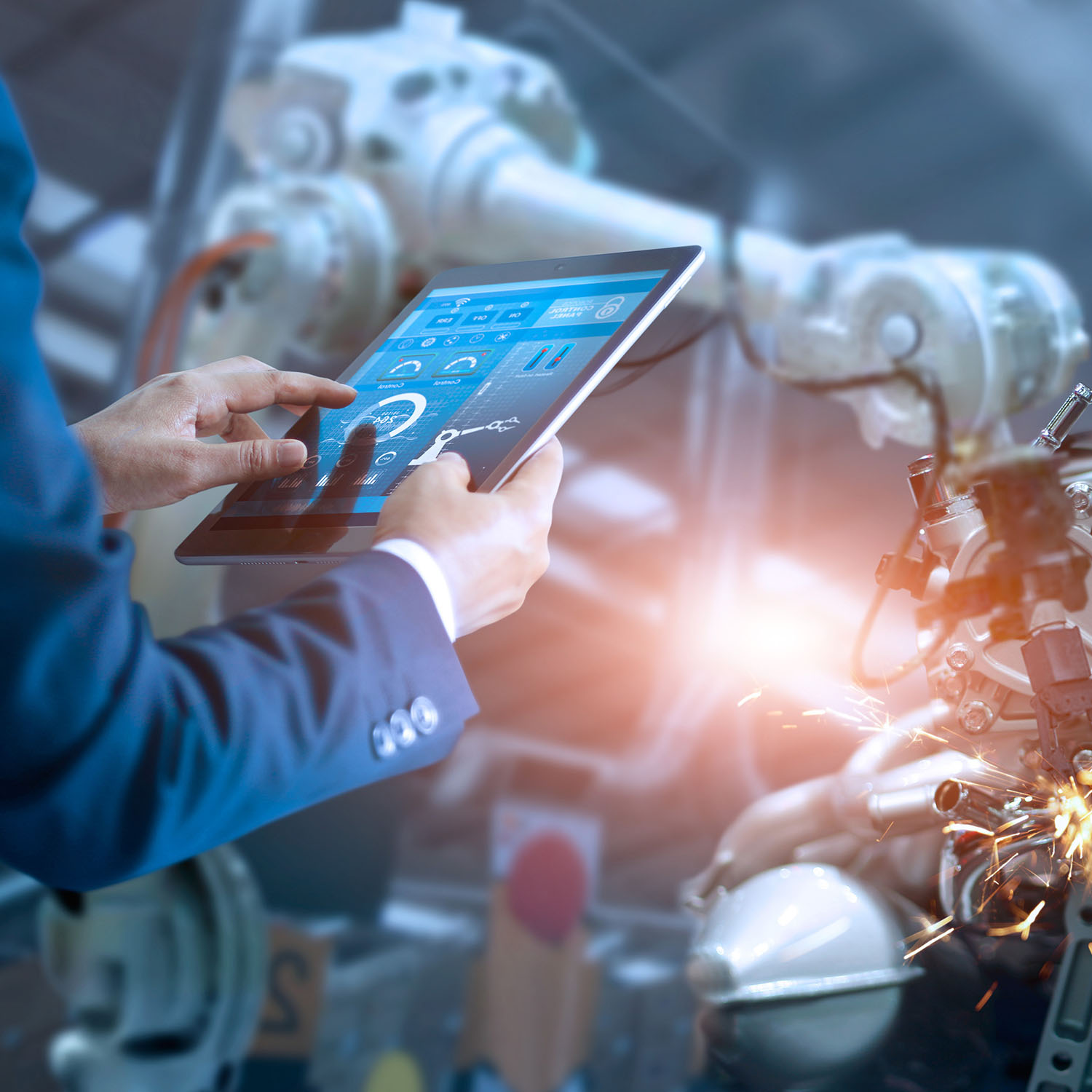 "
"We achieved annual savings of €80.000 by automating our process with Mendix."
Why use low-code and no-code solutions for your business
Accelerate time to value
Reduce your time-to-market by 10x with rapid and agile application development
Scale at speed
Simplify complexity and scale at speed by connecting people, processes, and systems.
Bring ideas to life
Empower business and IT teams to collaborate on innovation and turn ideas into reality
Accelerate innovation with the leader in low-code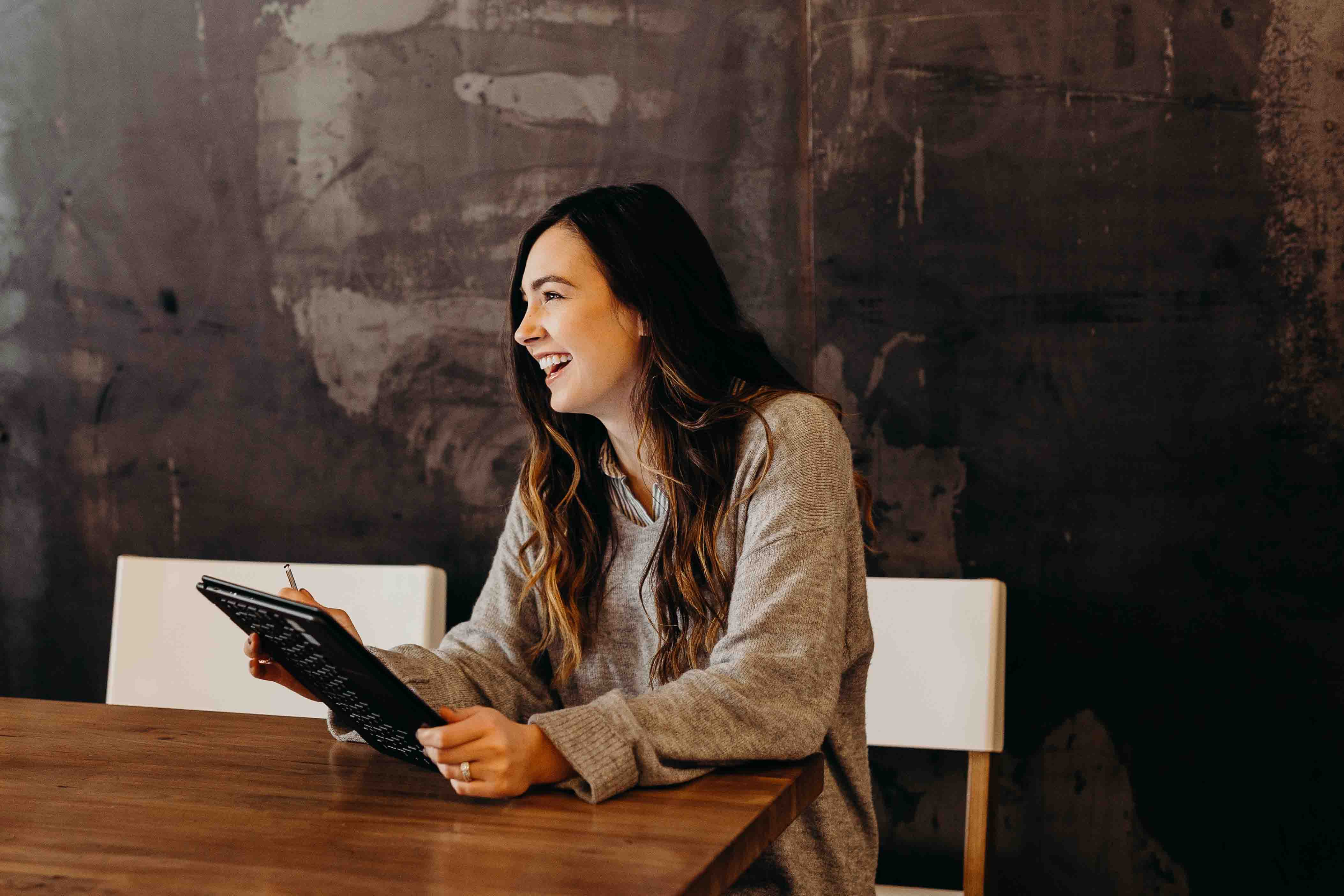 Universities teaching Mendix
Mendix:

All-in-one Low-code

Platform

Create better software faster by abstracting and automating the development process with Mendix, the all-in-one low-code platform. Connect and collaborate with over 234,000 developers in a thriving community of more than 4,000 companies worldwide.
START TODAY
Ready to accelerate your digital transition?
Read the latest CLEVR news, articles and updates on LinkedIn
Receive personal news and updates in your inbox