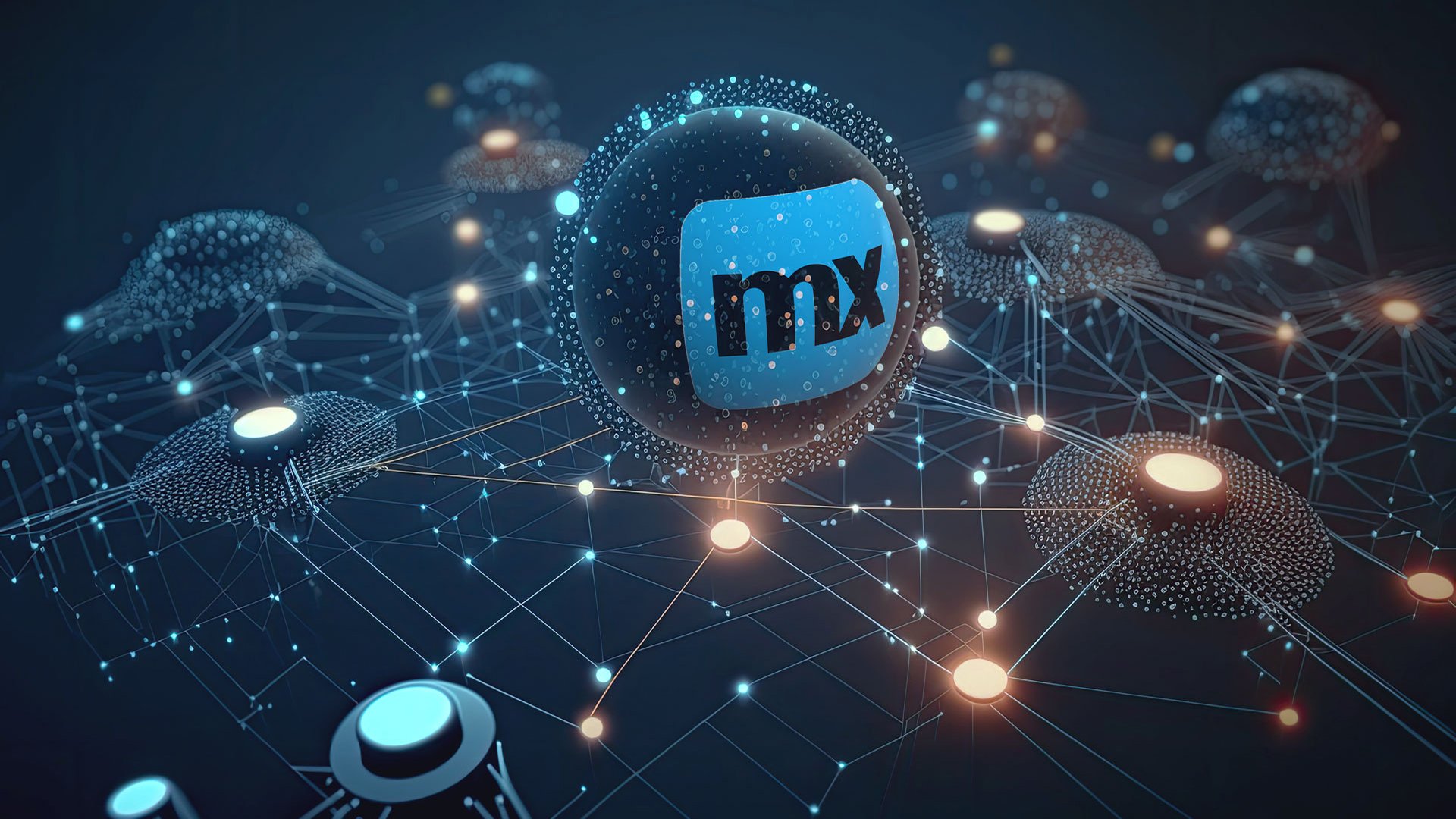 Accelerating Digital transformation with Mendix's Low-Code Platform
With the outstanding low-code capabilities of Mendix and digital transformation expertise of CLEVR, you can seamlessly plan, develop, test, deploy, extend, and maintain your applications. Mendix provides efficient innovation and collaborative solutions that will ensure your organization's development across different industries.
Discovering the power of Mendix
Mendix is a powerful low-code platform that simplifies the software development process, enabling organizations to build robust applications with minimal coding. By providing an intuitive visual modeling environment and a drag-and-drop interface, Mendix empowers both citizen developers and professional developers to collaborate seamlessly and deliver exceptional platforms.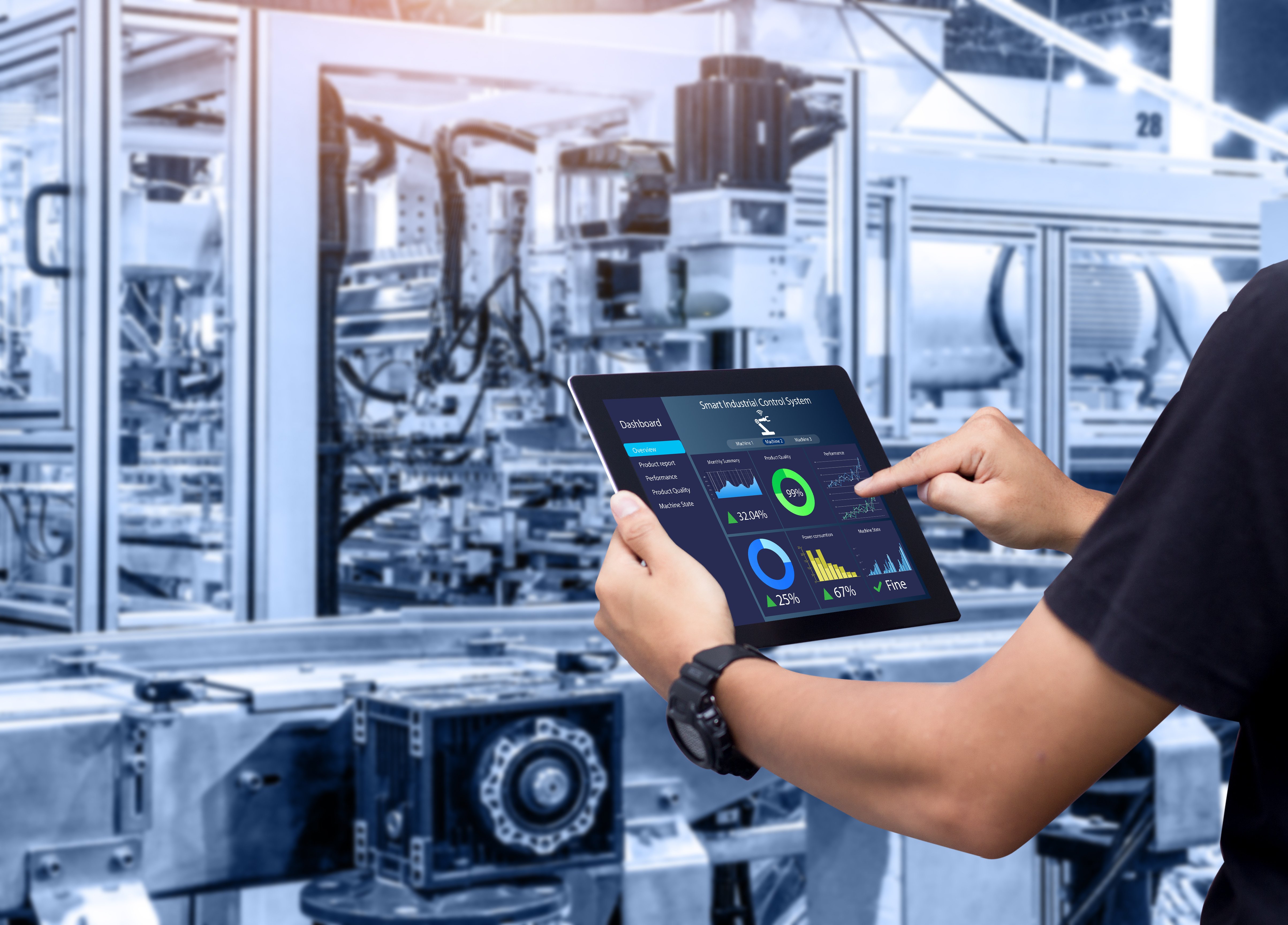 "
"We achieved annual savings of €80.000 by automating our process with Mendix."
Why use Mendix, the Low-Code Solution for your business?
Accelerate time to value
Reduce time-to-market by 10x with Mendix's low-code platform. With its visual modeling environment and agile methodology, developers can quickly create innovative applications while collaborating effectively to stay ahead of the competition.
Scale at speed
Connect people, processes, and systems with Mendix's low-code platform to simplify complexity and scale rapidly. With pre-built integrations, organizations can streamline workflows and stay ahead of the competition.
Bring ideas to life
Mendix's low-code platform empowers business and IT teams to collaborate on innovation, turning ideas into reality faster. With a visual modeling environment and built-in collaboration tools, organizations can bring new products and services to market efficiently and increase revenue.
Mendix key features and capabilities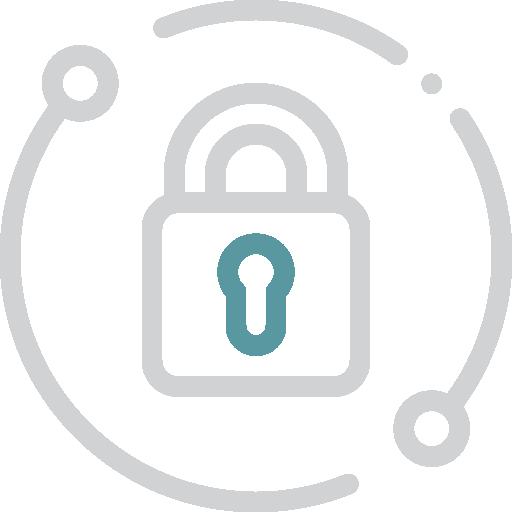 Accelerate innovation with the leader in low-code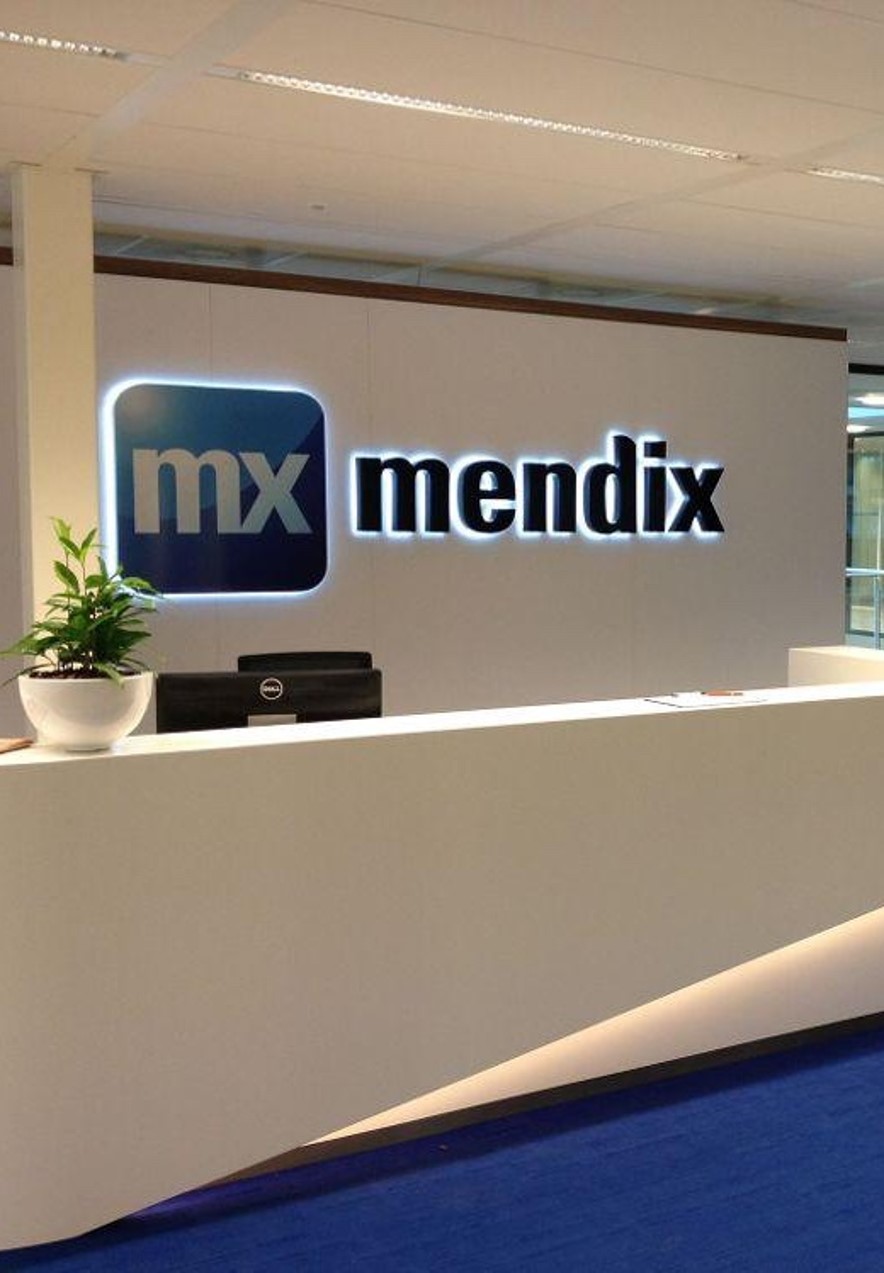 Universities teaching Mendix
Mendix:

All-in-one Low-code

Platform

Create better software faster by abstracting and automating the development process with Mendix, the all-in-one low-code platform. Connect and collaborate with over 234,000 developers in a thriving community of more than 4,000 companies worldwide.
Mendix applications for every industry
Ignite digital transformation in every industry with Mendix
Mendix in Manufacturing
With Mendix, manufacturing companies can streamline their operations and optimize their processes from the shop floor to the back office. The platform offers pre-built templates and solutions for paperless SOPs, quality control and compliance, maintenance management, asset tracking, and more.
Mendix in Financial Services
Mendix offers a first-stop shop for businesses looking to manage risk, maintain compliance, and empower employees to streamline processes and improve customer experience. With Mendix for Financial Services, institutions can build better apps faster and modernize and simplify internal processes.
Mendix in Healthcare
With Mendix for Healthcare, organizations can build better apps faster and modernize and simplify internal processes. The platform offers pre-built templates and solutions for patient data management, insurance claims processing, electronic medical records, clinical operations, and other healthcare applications.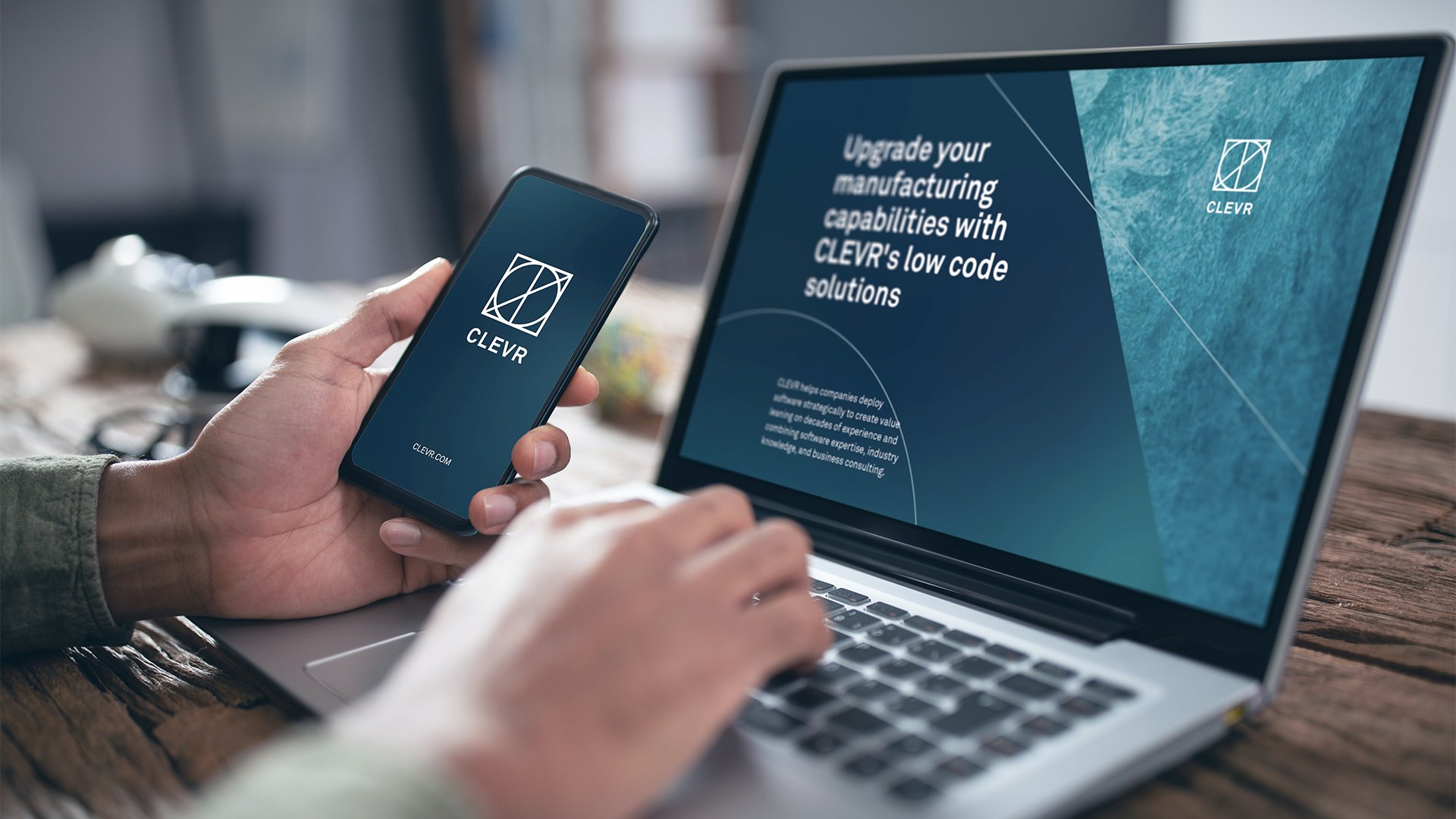 Accelerate Digital Transformation with CLEVR, Your Reliable Mendix Partner
By choosing CLEVR as your Mendix partner, you gain a trusted ally with the expertise, industry knowledge, and dedication to guide you towards achieving your digital transformation goals. Let's Build Tomorrow Together!
Expertise in Low-Code Development
Strong Partnership
Industry Knowledge and Best Practices
Proven Track Record
Ready to discover the power of Mendix with CLEVR?
Request a demo of the Mendix platform and see how our low code solutions can help you.

Don't miss out on this opportunity to take your enterprise applications to the next level.

Fill out the form to request a demo and we'll match you with one of our experts to talk further.
START TODAY
Ready to discover the power of Mendix with CLEVR?
Read the latest CLEVR news, articles and updates on LinkedIn
Receive personal news and updates in your inbox