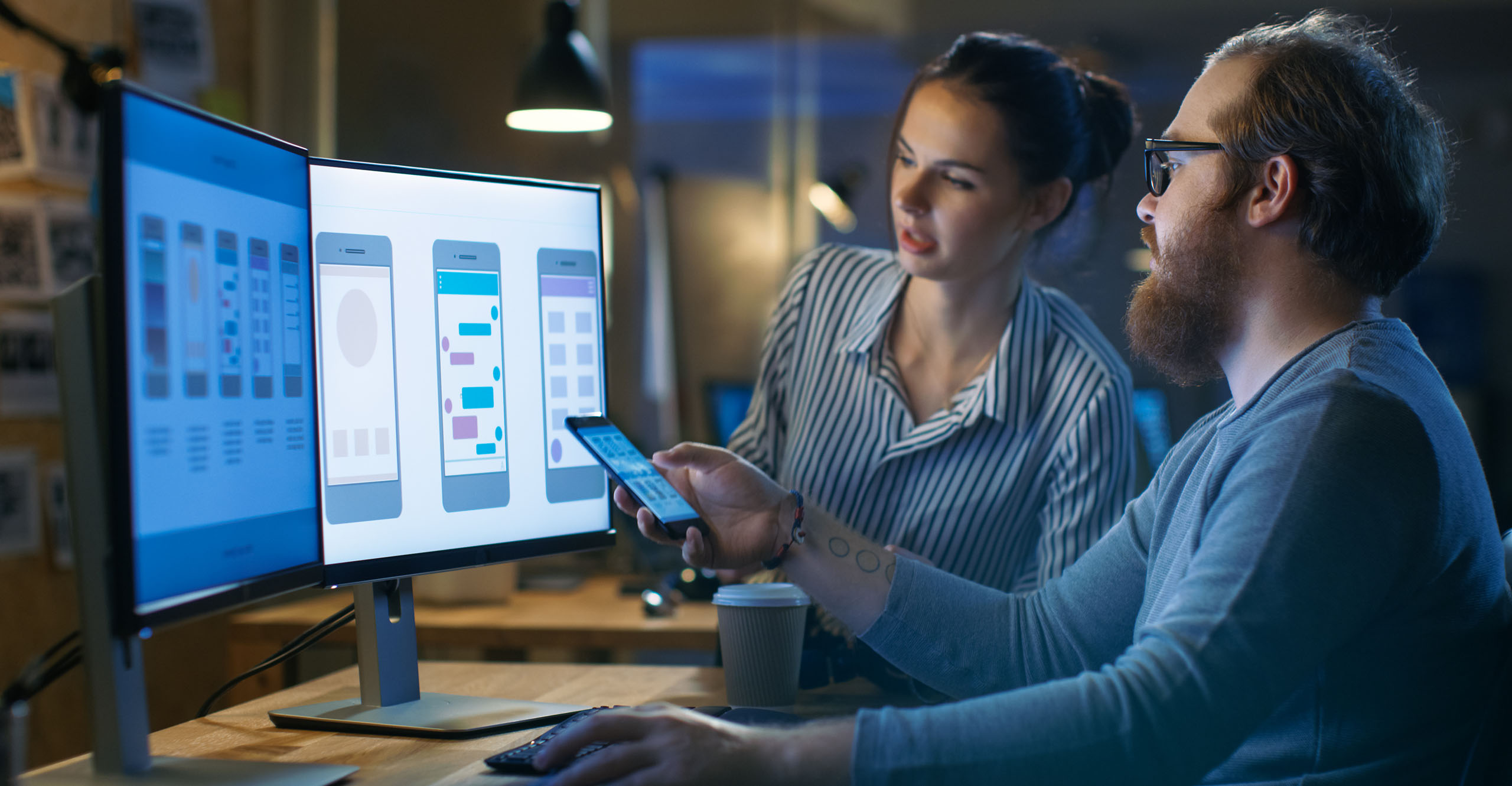 Application Test Suite
Cloud-based, seamless and automated continuous functional testing for your low-code applications.
One-stop shop for all your low-code testing needs
Unburden your teams with mundane manually testing and go to market faster. Save big on time and cost, while improving your code quality for simple and complex applications alike. Built specifically and fully integrated within the Mendix platform to automate large chunks of testing processes. Perform a multitude of tests with a single click and without having to leave the environment - from regression testing, to user acceptance testing, new functionality testing, data or value testing, and availability testing.
Discover all the possibilities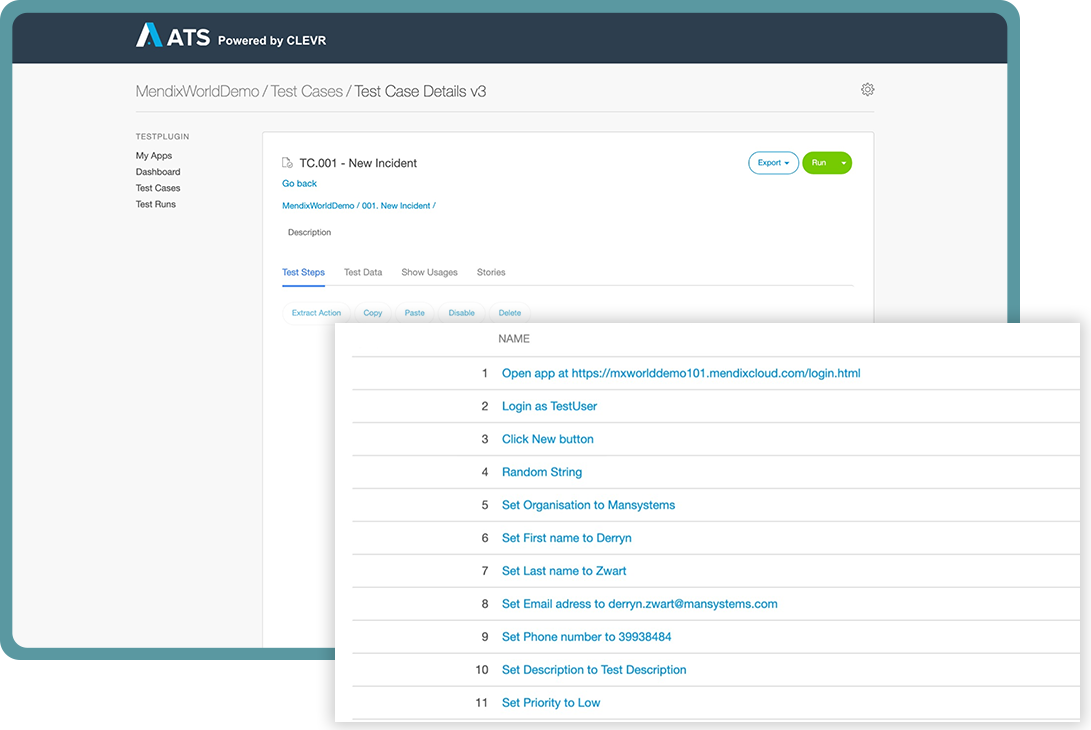 Record & playback
Do your team members have varying experiences and skill levels? Or do you prefer documenting each testing cycle? Create test cases quickly and simply by recording the testing cycles, and use it to your advantage.
Automated
Comprehensive
Fast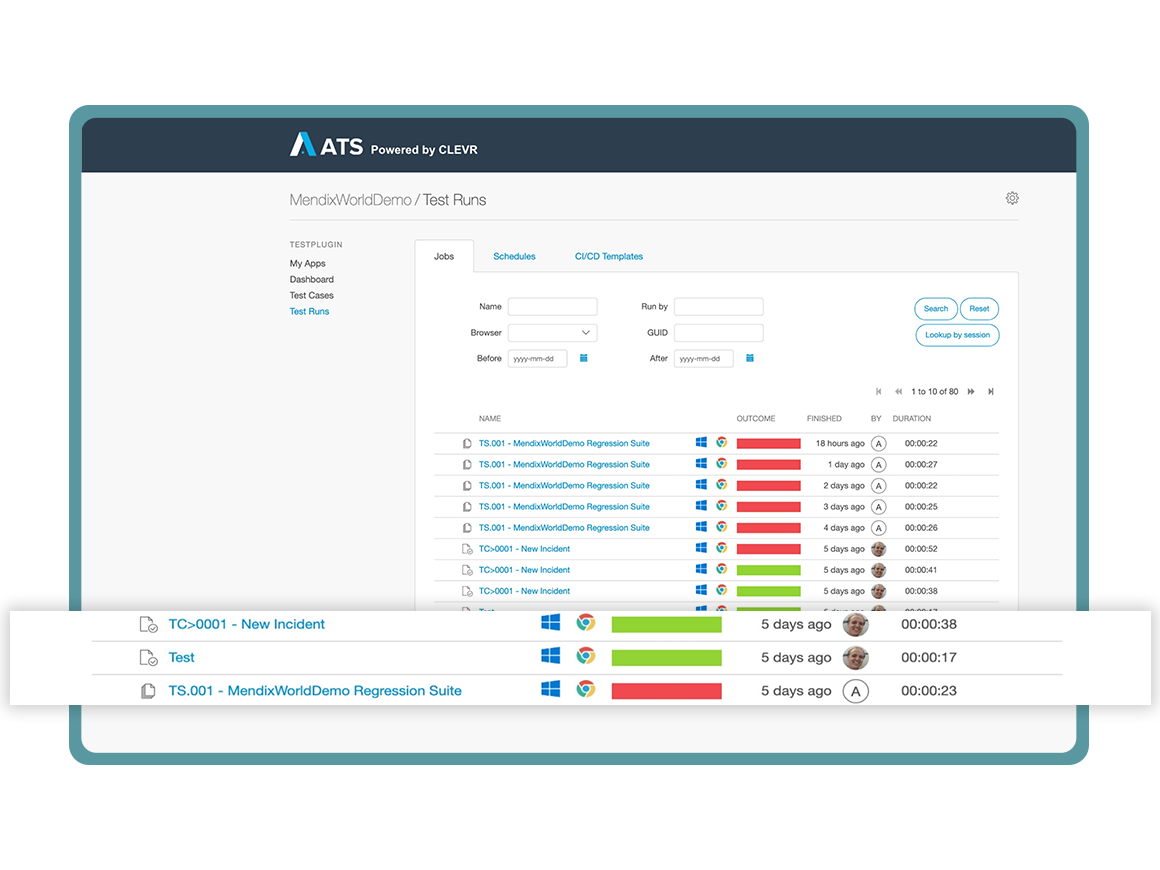 Schedule your tests
Test your entire application at your convenience. Use scheduled tests to ensure your core business functionality is always accessible. APIs enable integration of tests in your CI/CD pipeline and ensure smooth and accurate deployment.
Convenient
Accessible
Accurate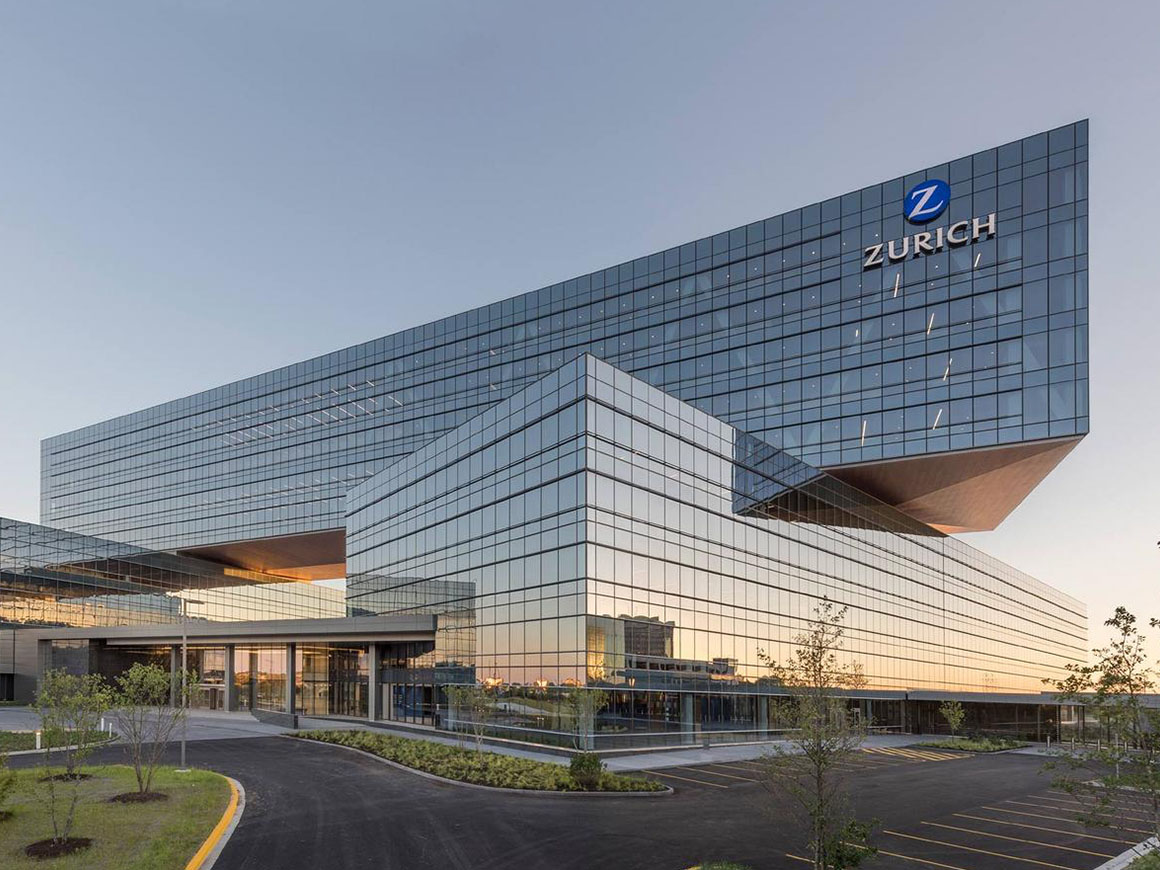 When I look back, I think we should have used the Application Test Suite (ATS) much earlier. From the moment we began using the test suite, we performed a regression test with each application deployment. It was truly liberating for our development team, a burden fell from our shoulders.
Barrington Clarke
DevOps Lead at Zurich Insurance Company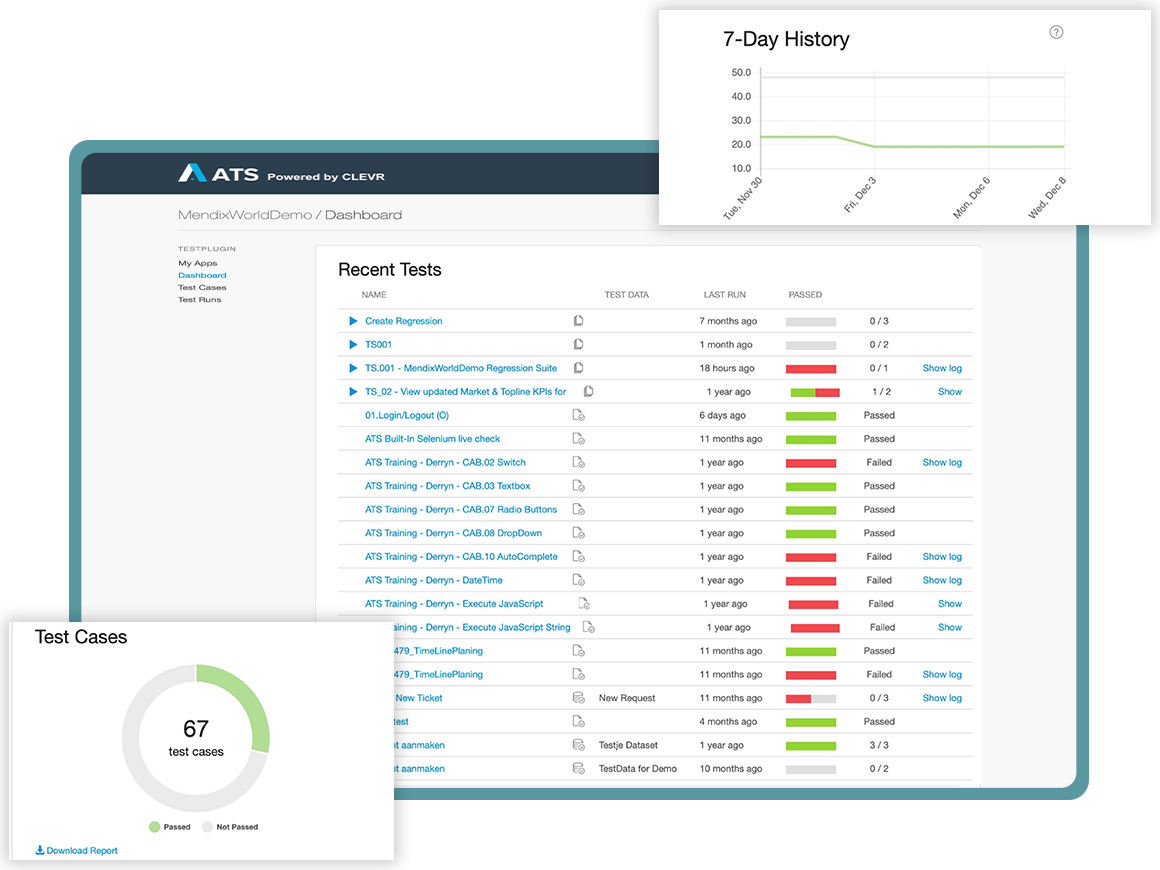 Leverage data-driven testing
Data-driven testing enables teams to run test cases without always needing to use the same values. With this capability, it becomes possible to link test cases to complete data sets within a few clicks, which then automatically generates a test for each record in that set.
User-friendly
Insightful
Automated
START TODAY
Ready to accelerate your digital transition?
Read the latest CLEVR news, articles and updates on LinkedIn
Receive personal news and updates in your inbox